We're a bunch of international, good looking and talented employees who work relentlessly to make and sell the best GStreamer based products. We are driven by the idea that great products are born from passion, commitment and impeccable execution.
Meet some of our team members: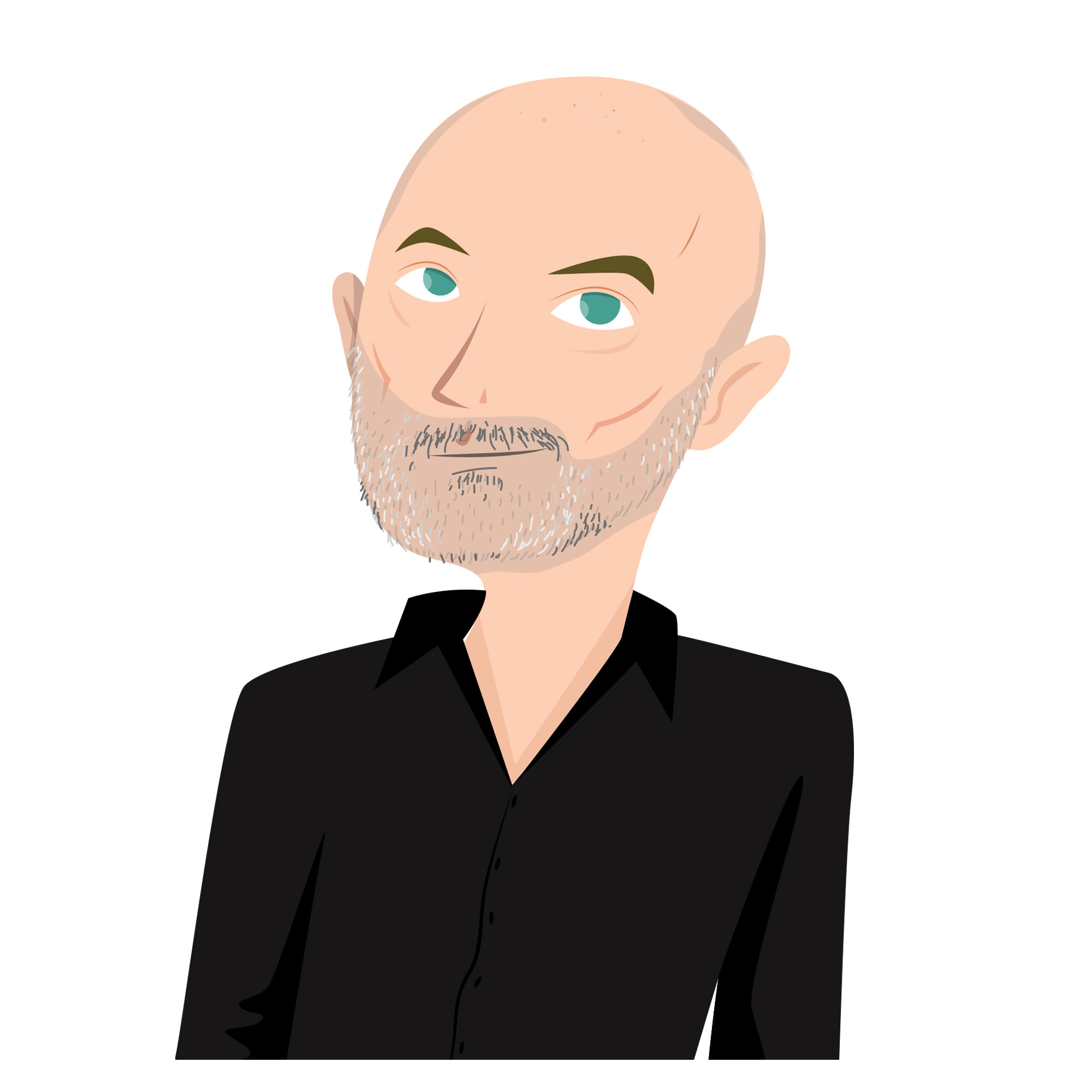 Pascal Pegaz-Paquet
Co-Founder
Technology entrepreneur, investment expert, Formula 1 and MotoGP watcher, sailing lover, travel aficionado.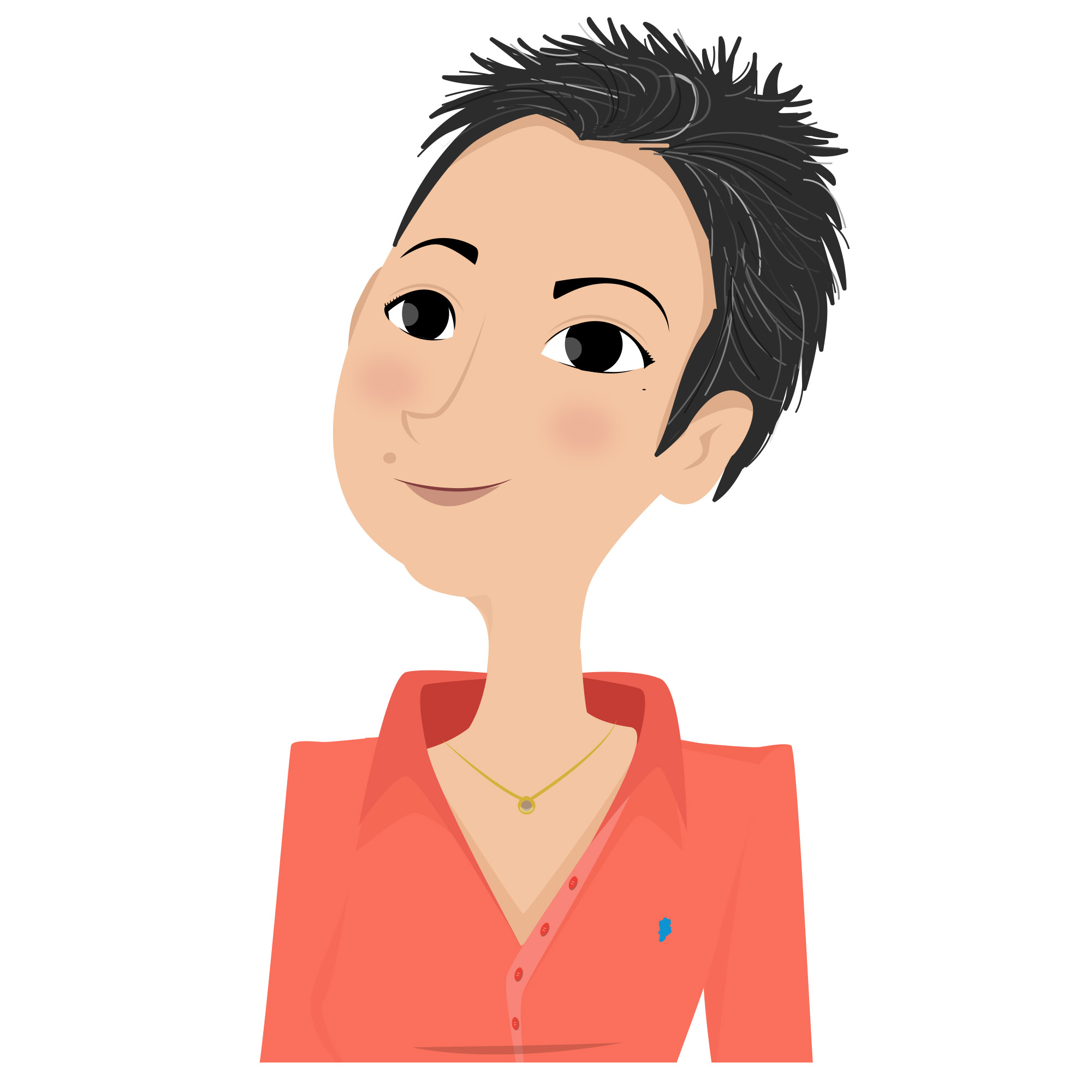 Merce Delgado
CEO & CFO
Number whisperer, business strategy liker, good restaurant goer, cat lover and scuba diving addict.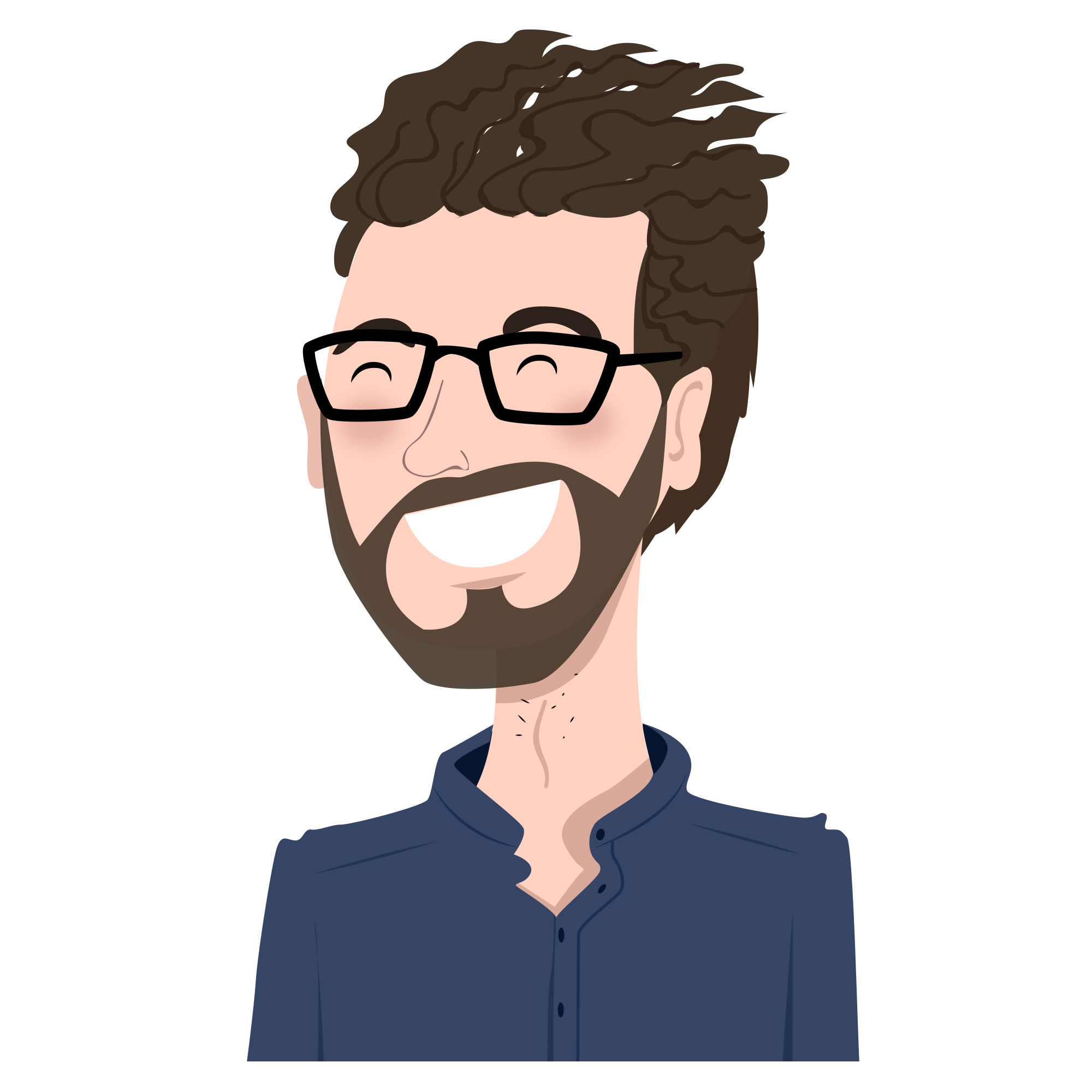 Jorge Zapata
CTO
Code perfector, Open Source promoter, adventurous hiker, bicycle rider, concert goer, soccer player, dog liker.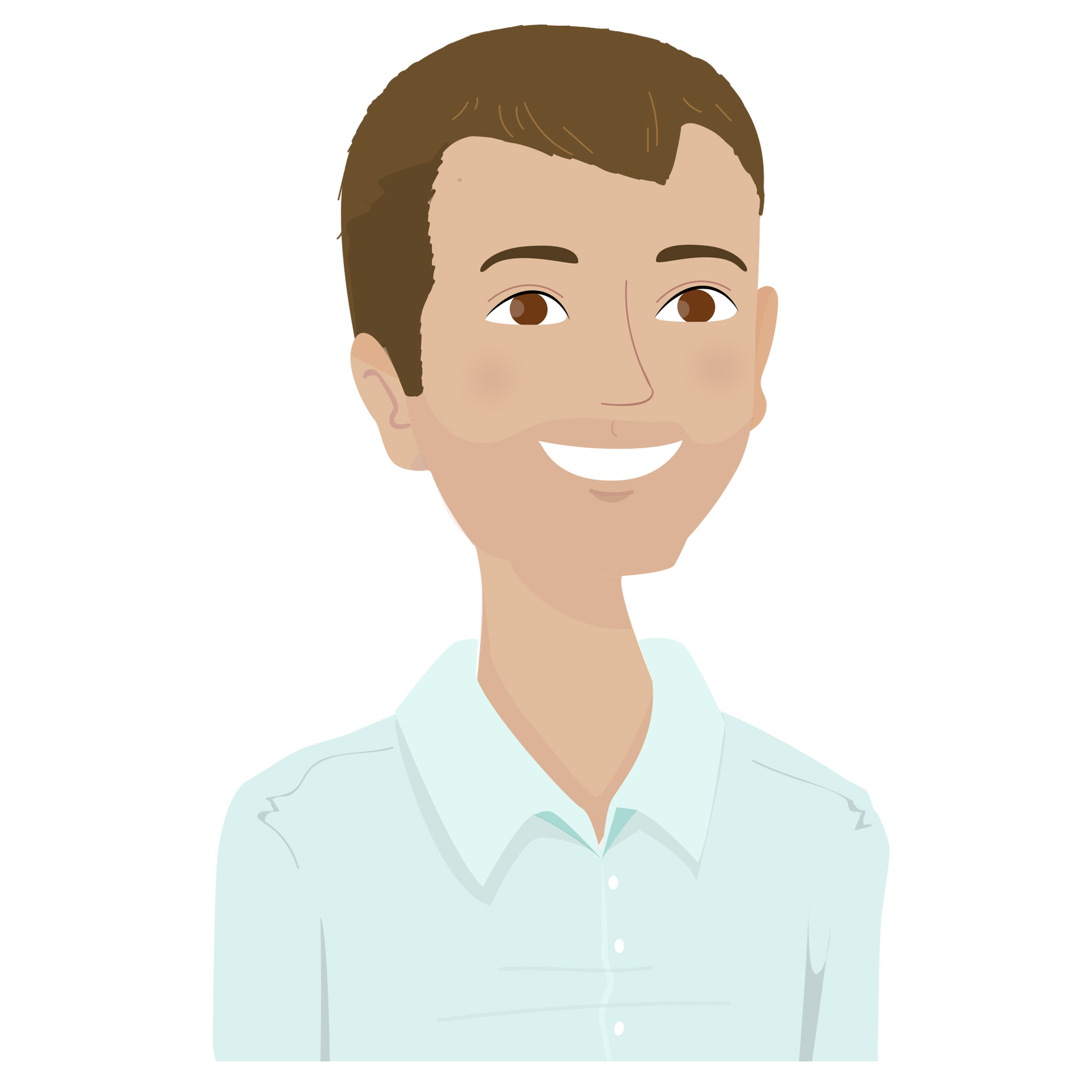 Alex Fernandez
CSO
Sales person, enjoy travelling and meeting with customers "to make them offers they can't refuse" (Godfather dixit ;-), sportaholic, frustrated rock guitarist, and mafia-movie lover.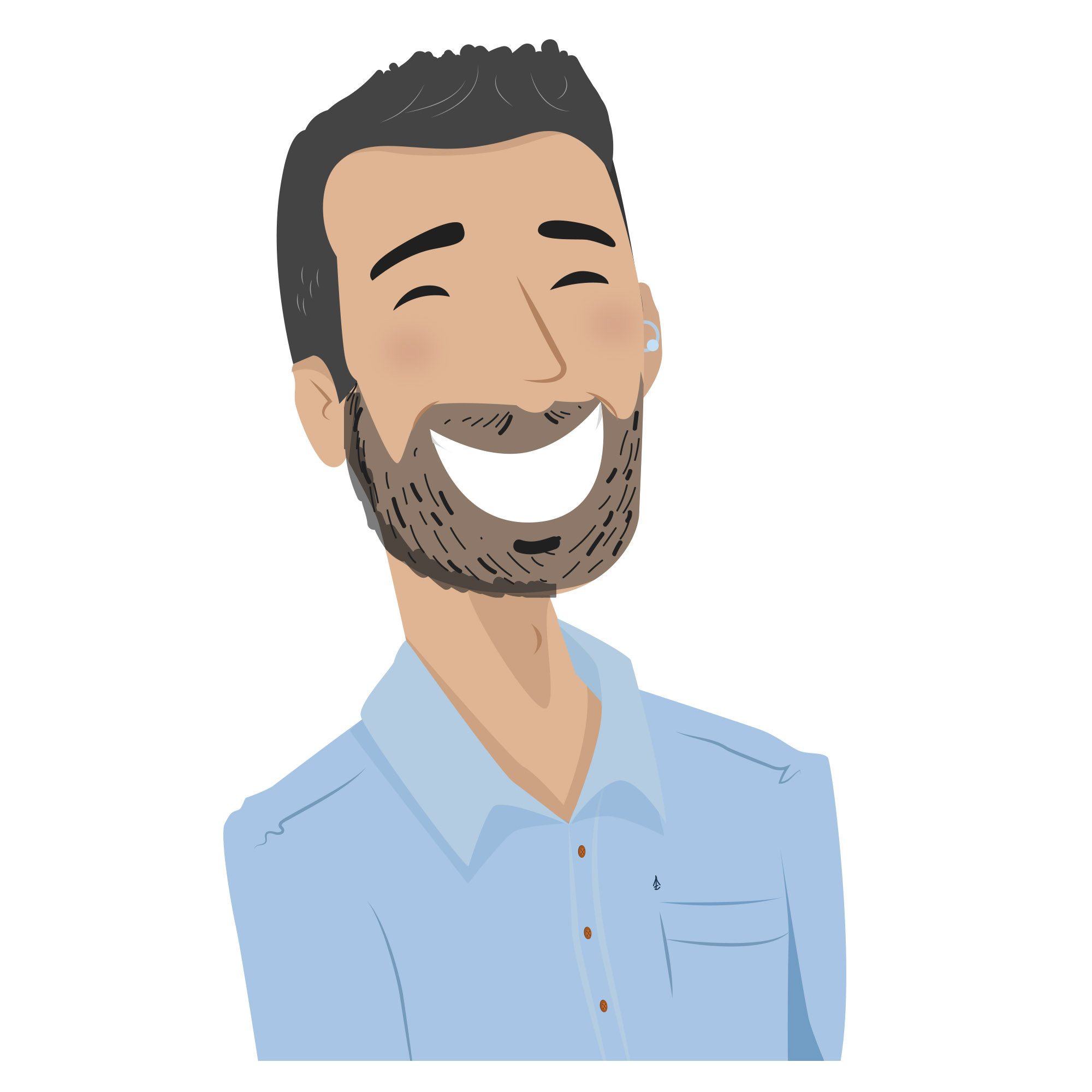 Andoni Morales Alastruey
Chief Applications Architect
Tech junkie, computer tamer, wannabe kite surfer, liker of challenges and maxer out of things.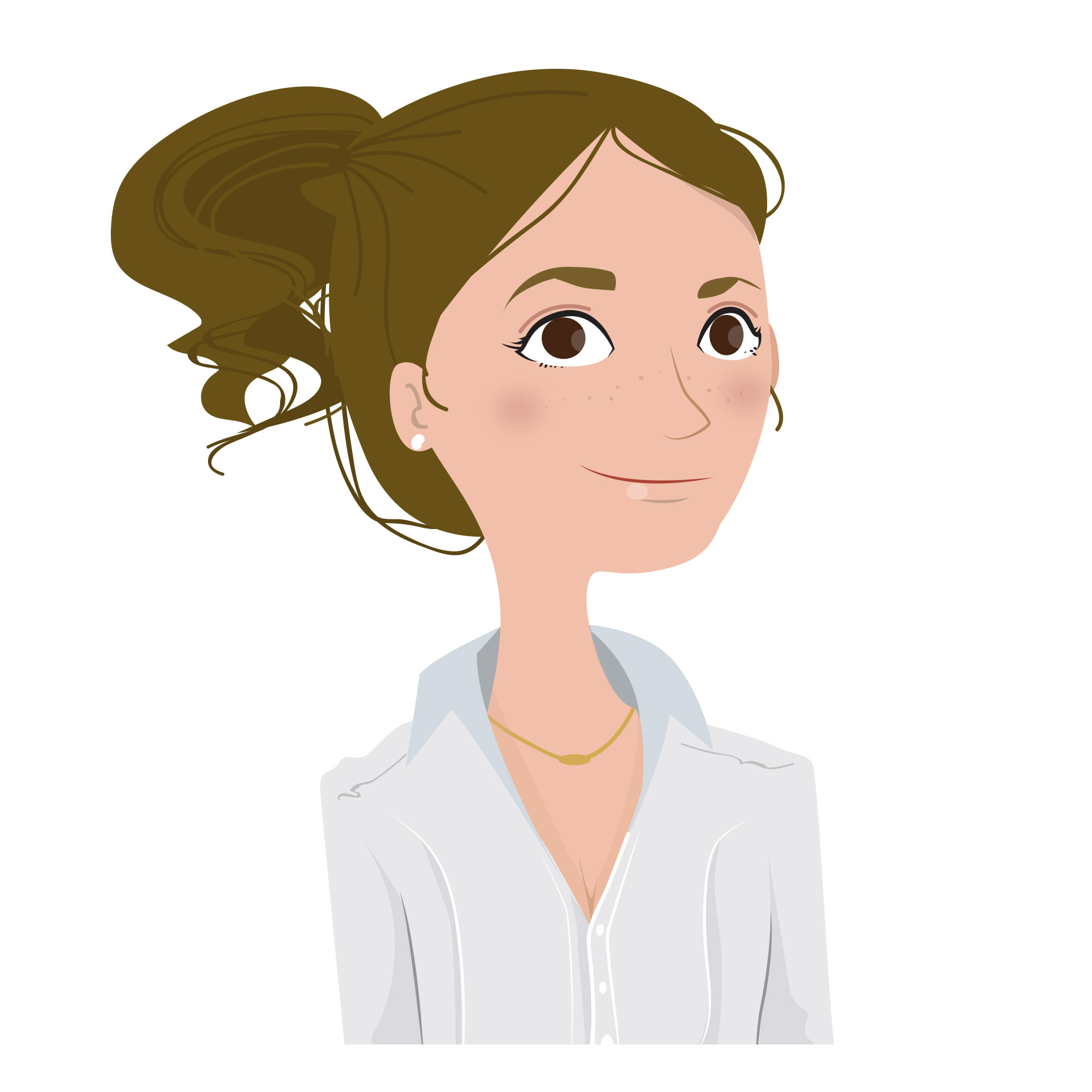 Maye Mac
Head of MarCom
Marketing person, fashion and tech junkie, plant whisperer, DIY catastrophe, liker of kids and dogs.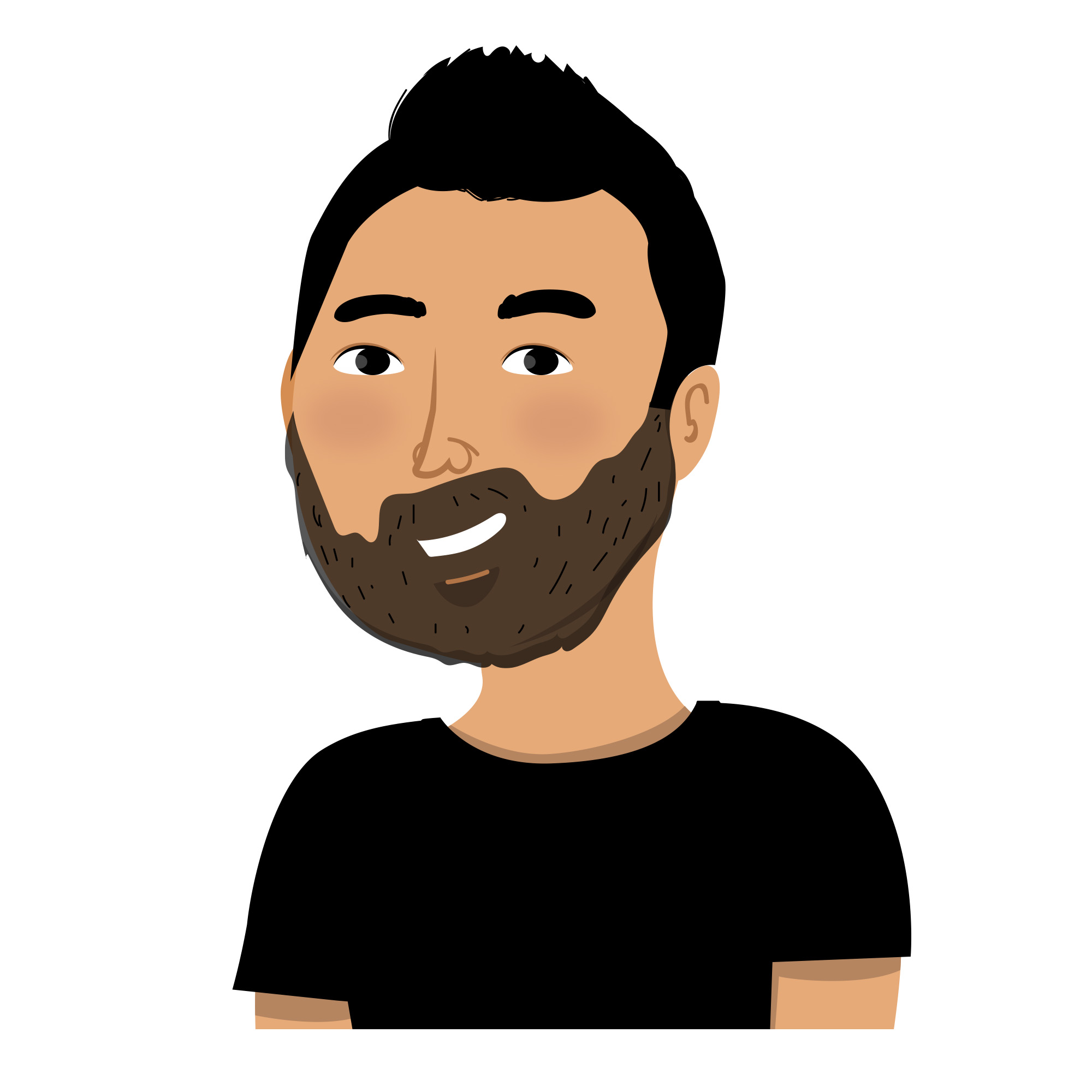 Victor Martos
Multimedia & Applications Developer
Coding passionate, eternal code improver, tech & gadget buyer, basketball & soccer addict.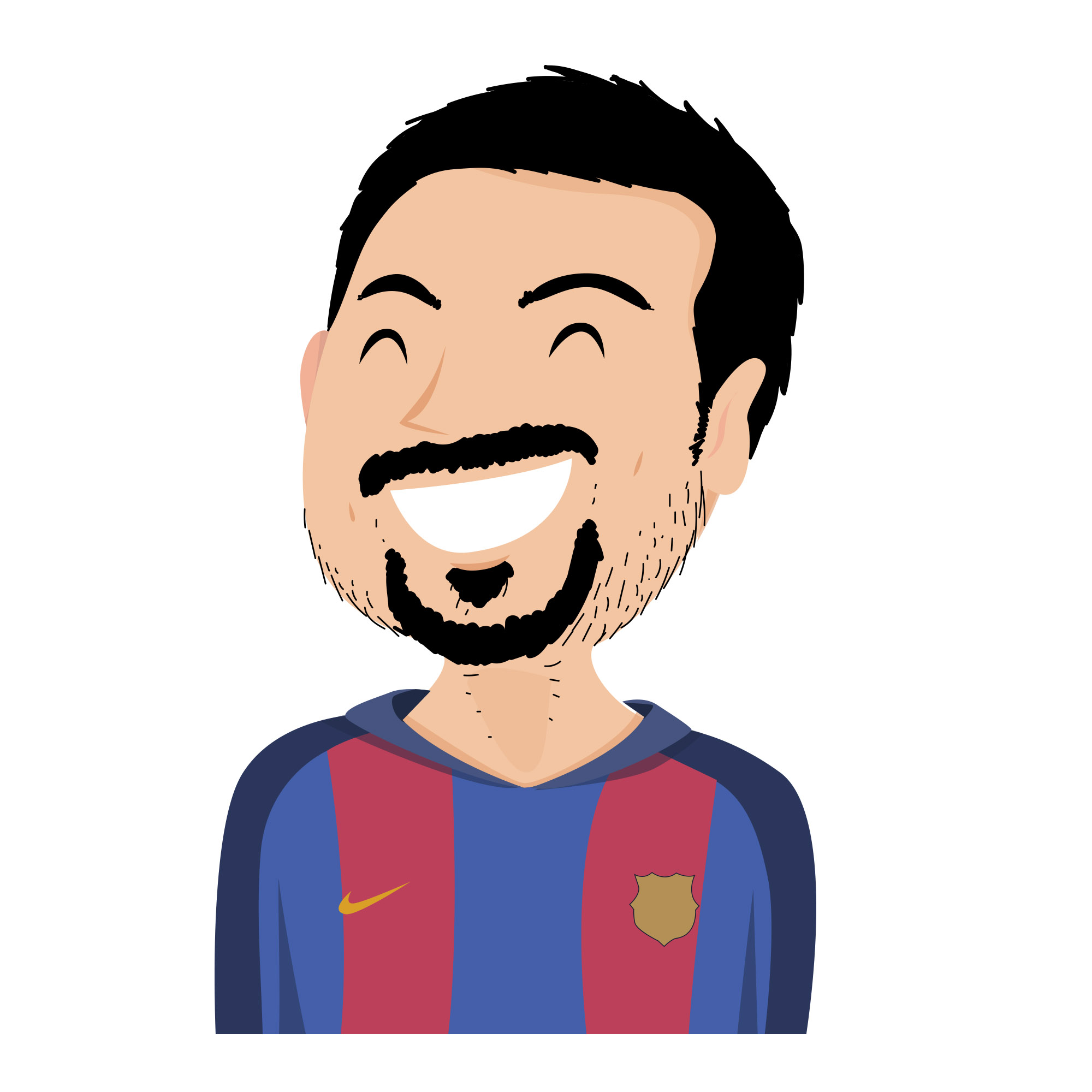 David Fernandez
Multimedia & Applications Developer
Student guy, eternal learner, animal lover, scuba diver and FC Barcelona obsessed supporter.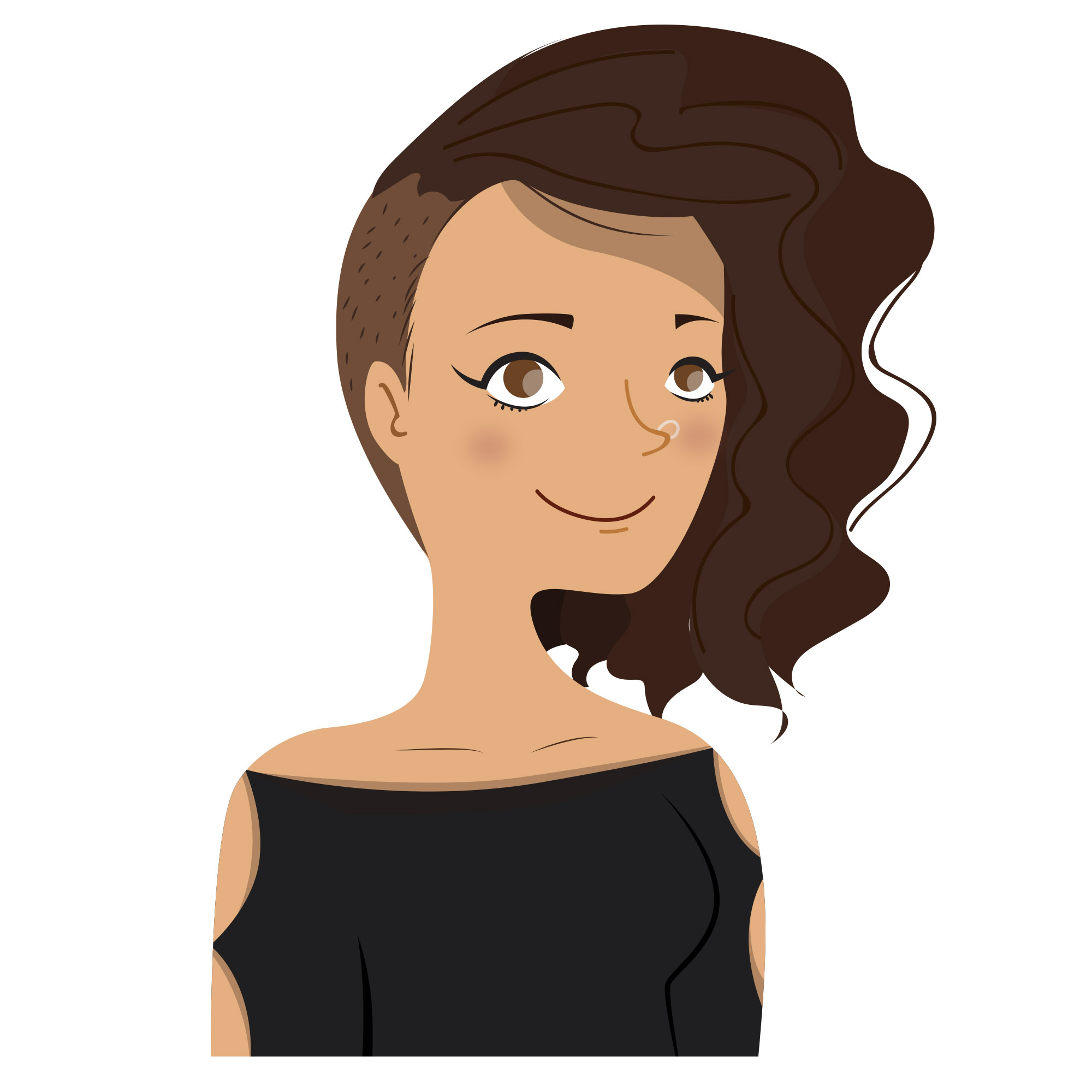 Saray Sevilla
Customer Advocacy & Sales
Extreme sports lover, animal advocate and manga addict, painter of nice things, singer and wooden pallet DIY expert.
Víctor Guzmán
Multimedia & Applications Developer
Board game geek, videogame geek, sci-fi & fantasy book geek... Put in short: a happy geek.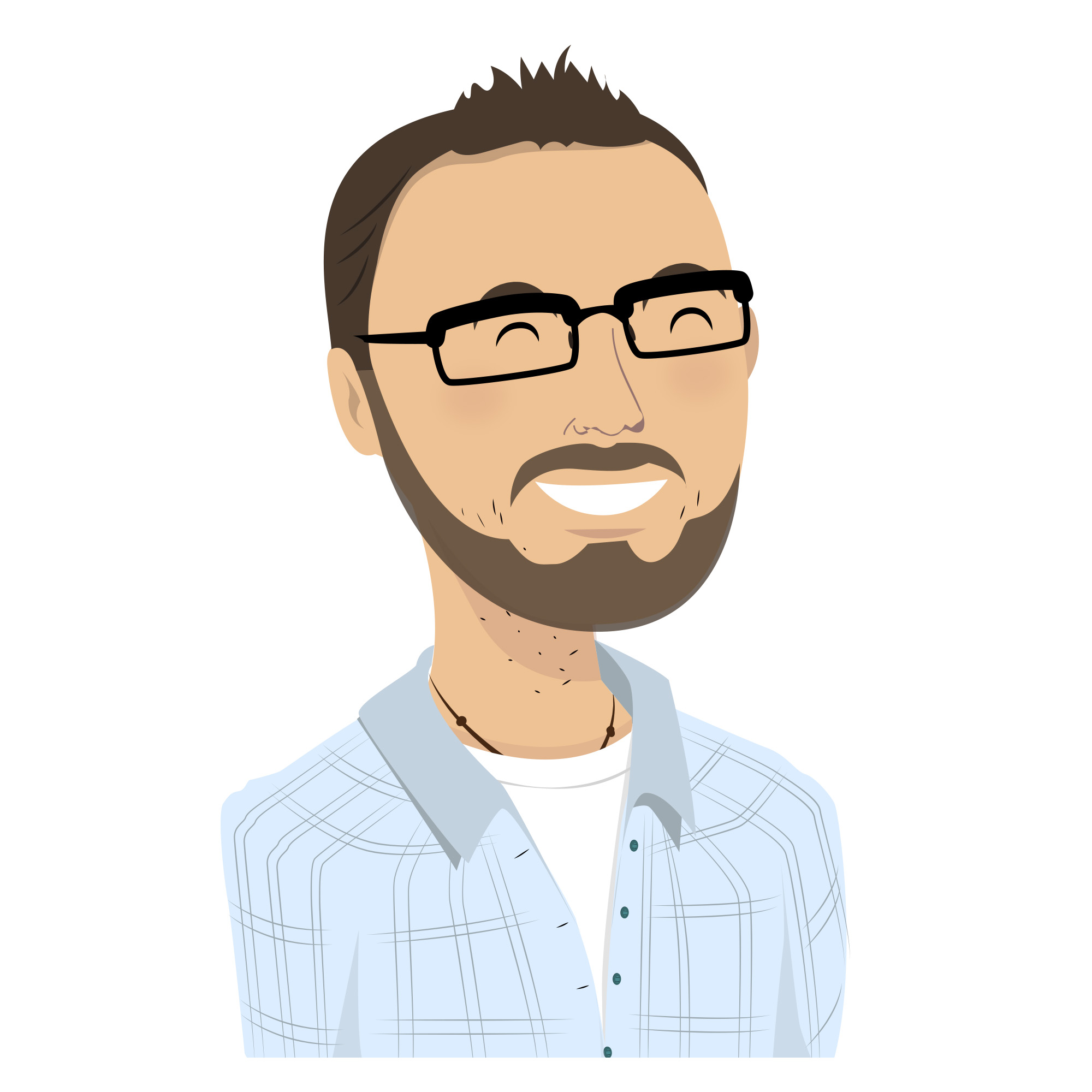 Axel Gorris
Multimedia & Applications developer
Passionate coder, football & FCB fan, Play4 and board game addict, TV show devourer and long distance traveler.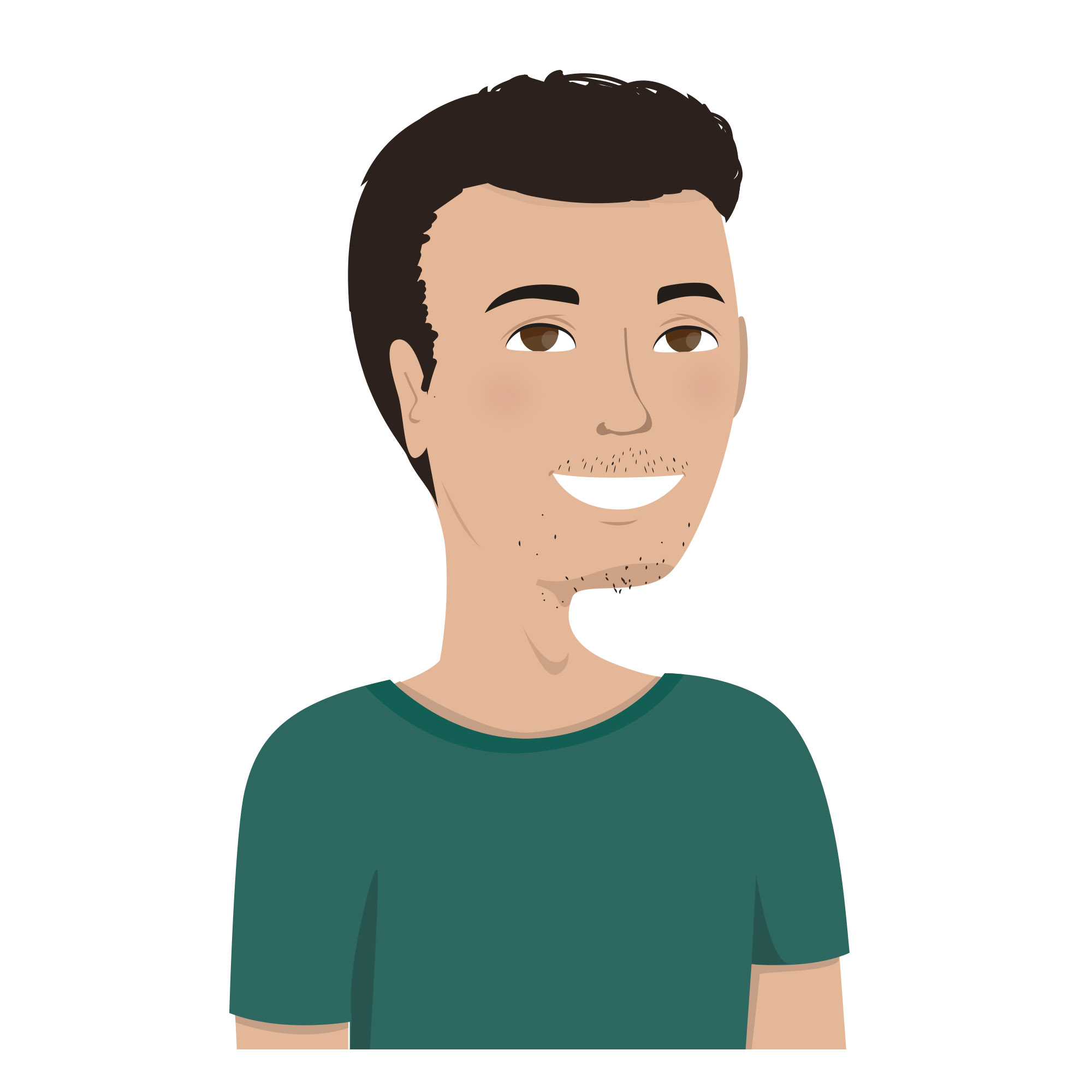 Julian Bouzas
Multimedia & Applications Developer
World citizen, offline socializer, couch surfer, maker of new friends, 80's nostalgic, JRPG gamer and sci-fi book reader.
Jorge Luna
UX Guardian + UI Designer
Leaser of this <div>. DM receiver of queries & provider of pricing options.
Dani Garcia Sanchez
Multimedia & Applications Developer
Avid learner, technology & programming passionate, VR fancier, videogame player, Walking Dead watcher and escape room adventurer.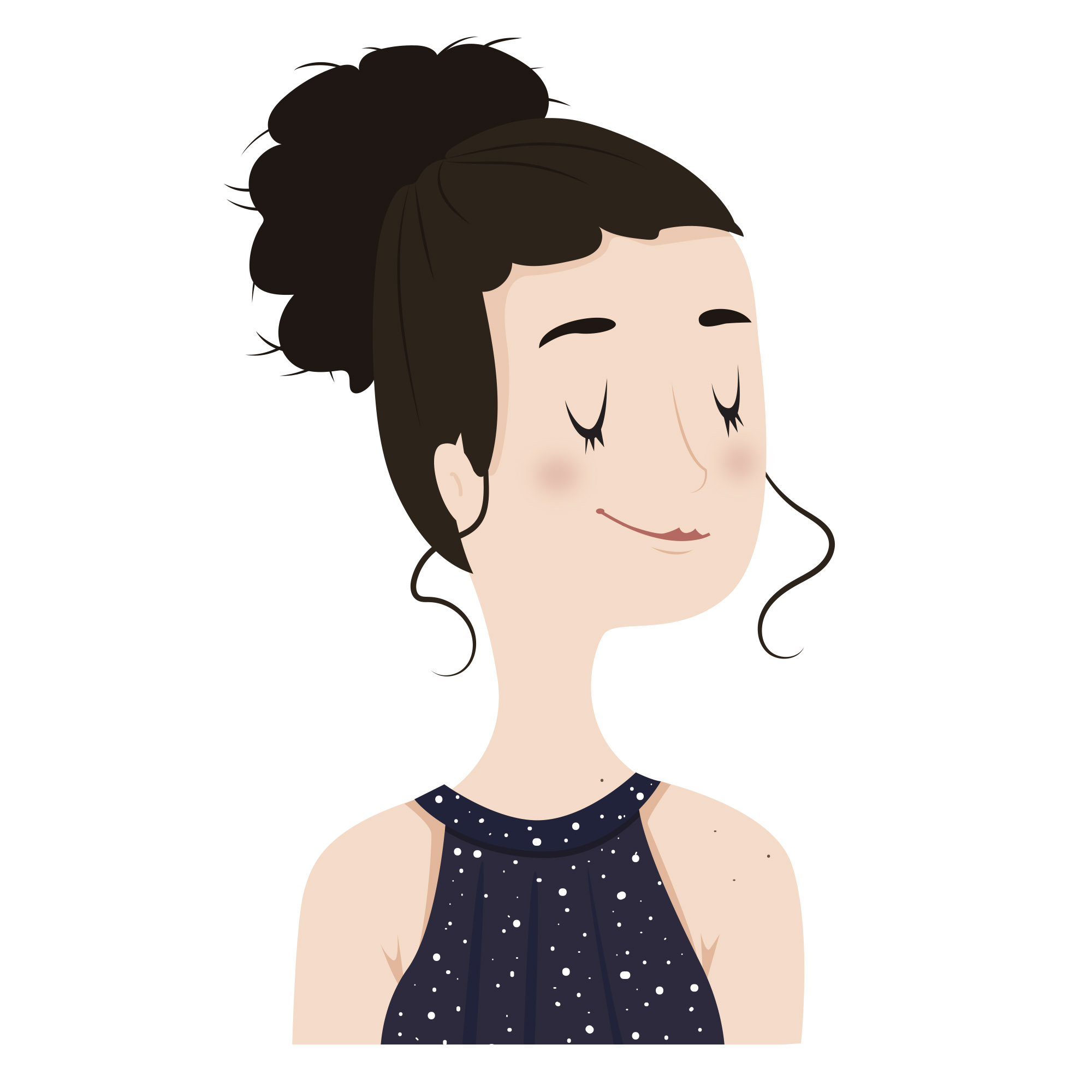 Sandra Pallarés
Multimedia & Applications Developer
Quality and performance promoter, video game passionate, craft-beer fanatic, board game collector and TV series watcher.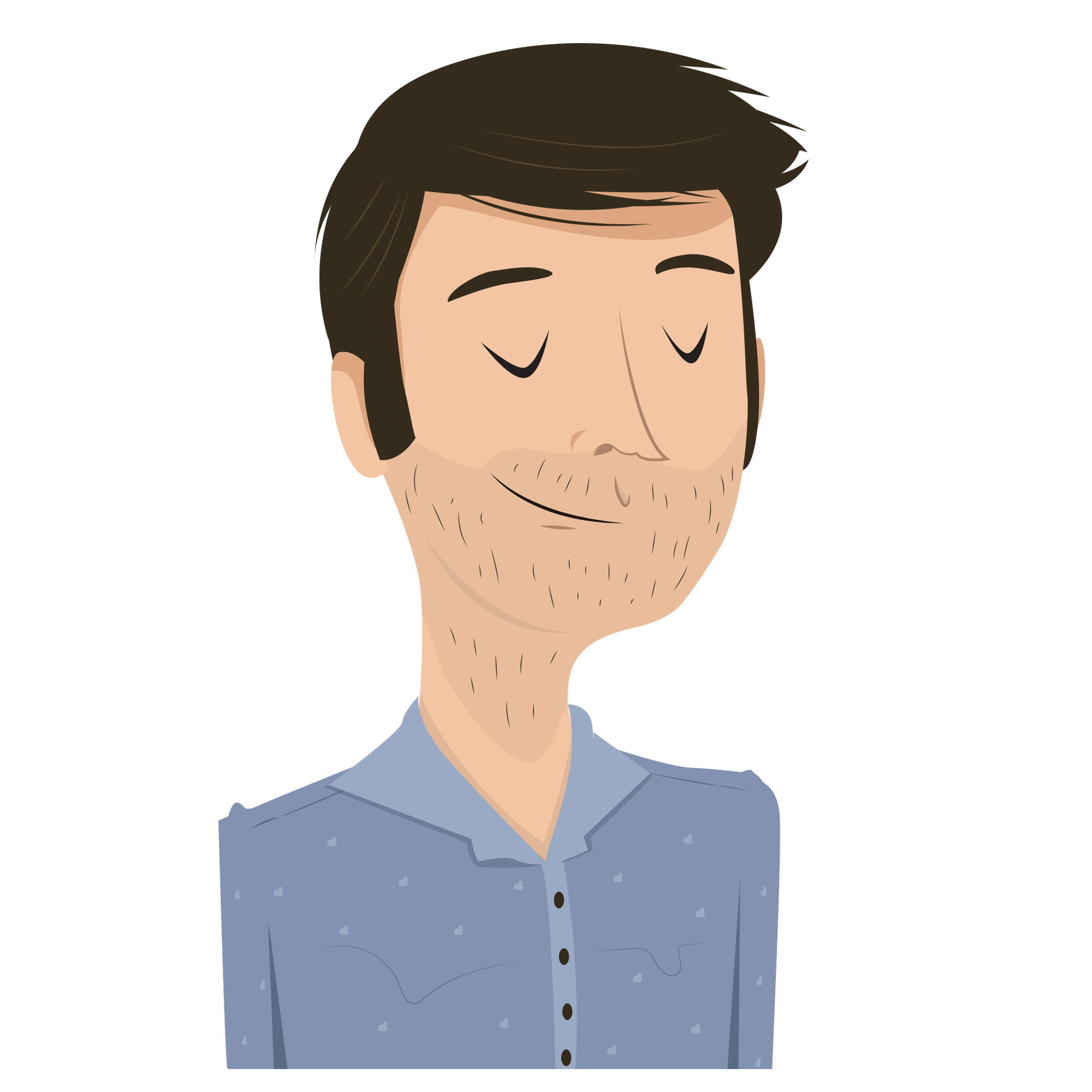 stephane Cerveau
Multimedia & Applications Developer
Computer science stability enjoyer, nature admirer, surf, badminton and soccer lover, Super Mario Kart former player.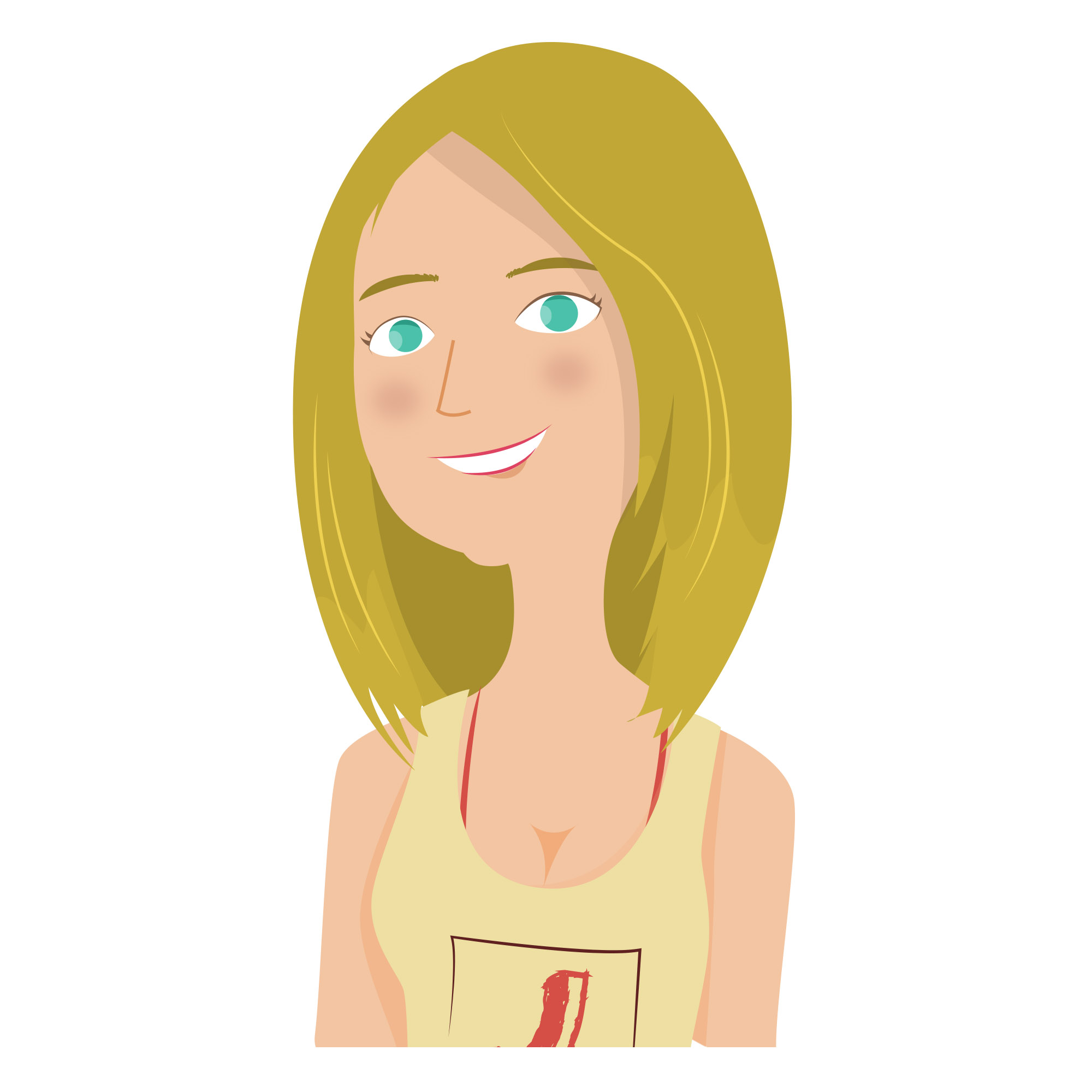 Jessica Llabres
System and Network Administrator
Keeper of networks, savior of non-techy individuals, adventures habitué, video games lover, proud geek.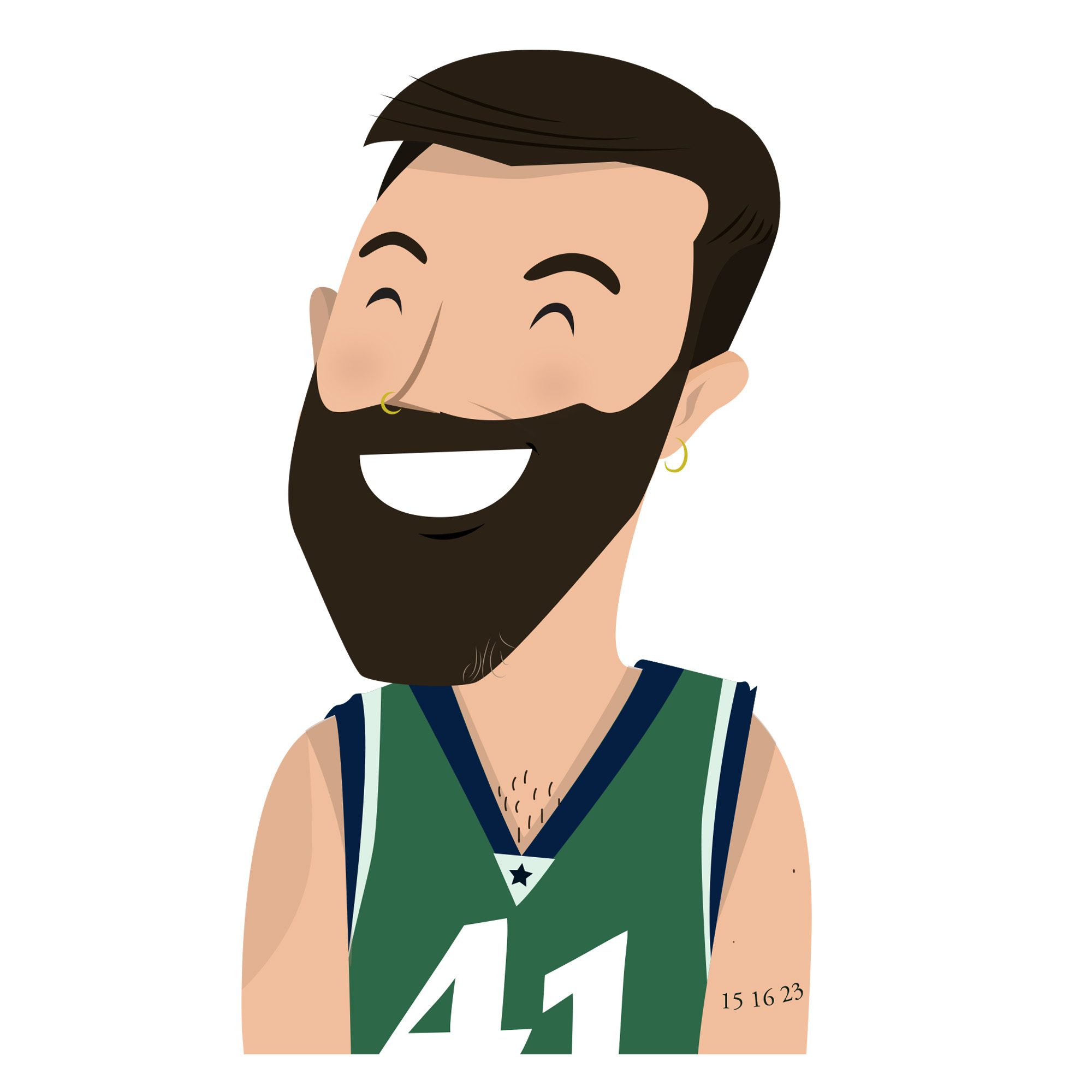 Jordi Paulano
Social Media Manager
Proud geek, cat fan, rap listener, meme maker, social media & eSports freak.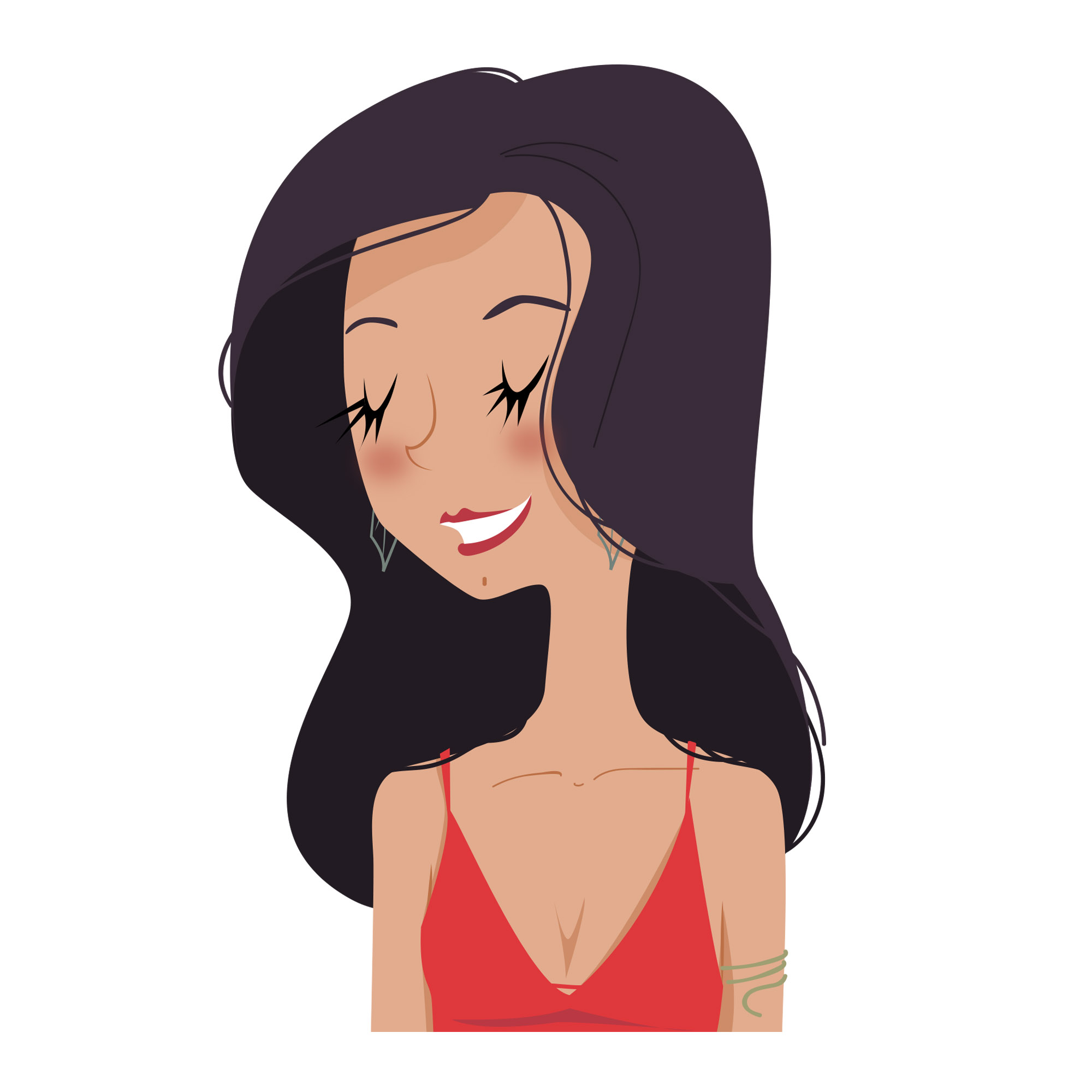 Irene Maculé
Marketing & Office Assistant
Coffee and chocolate devotee, creativity nut, fitness guru, vegetable eater, Project Management and Marketing enthusiast.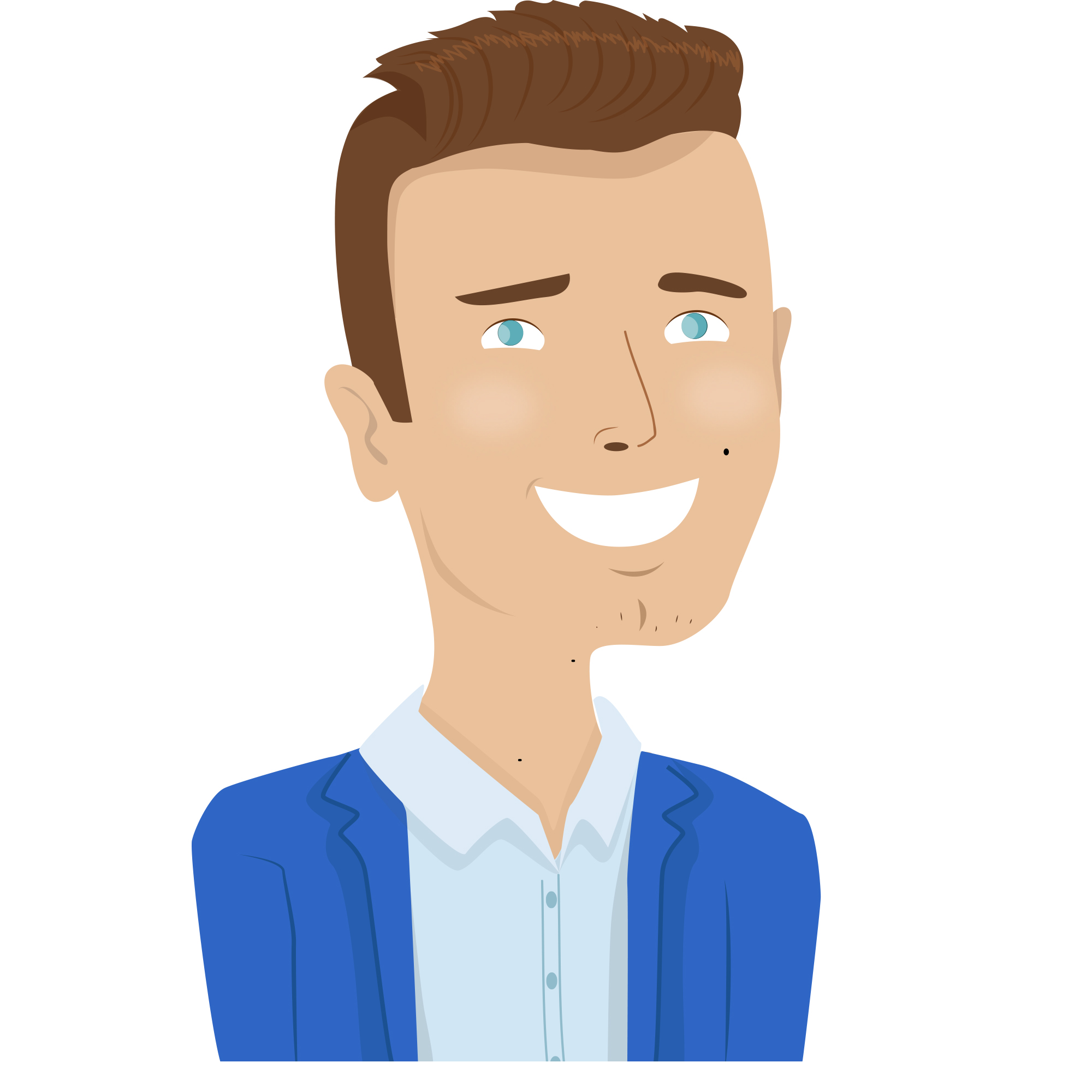 Andrés Bretones Gutiérrez
Content creator
Constant learner, football passionate. Lover of athlete and performance analysis.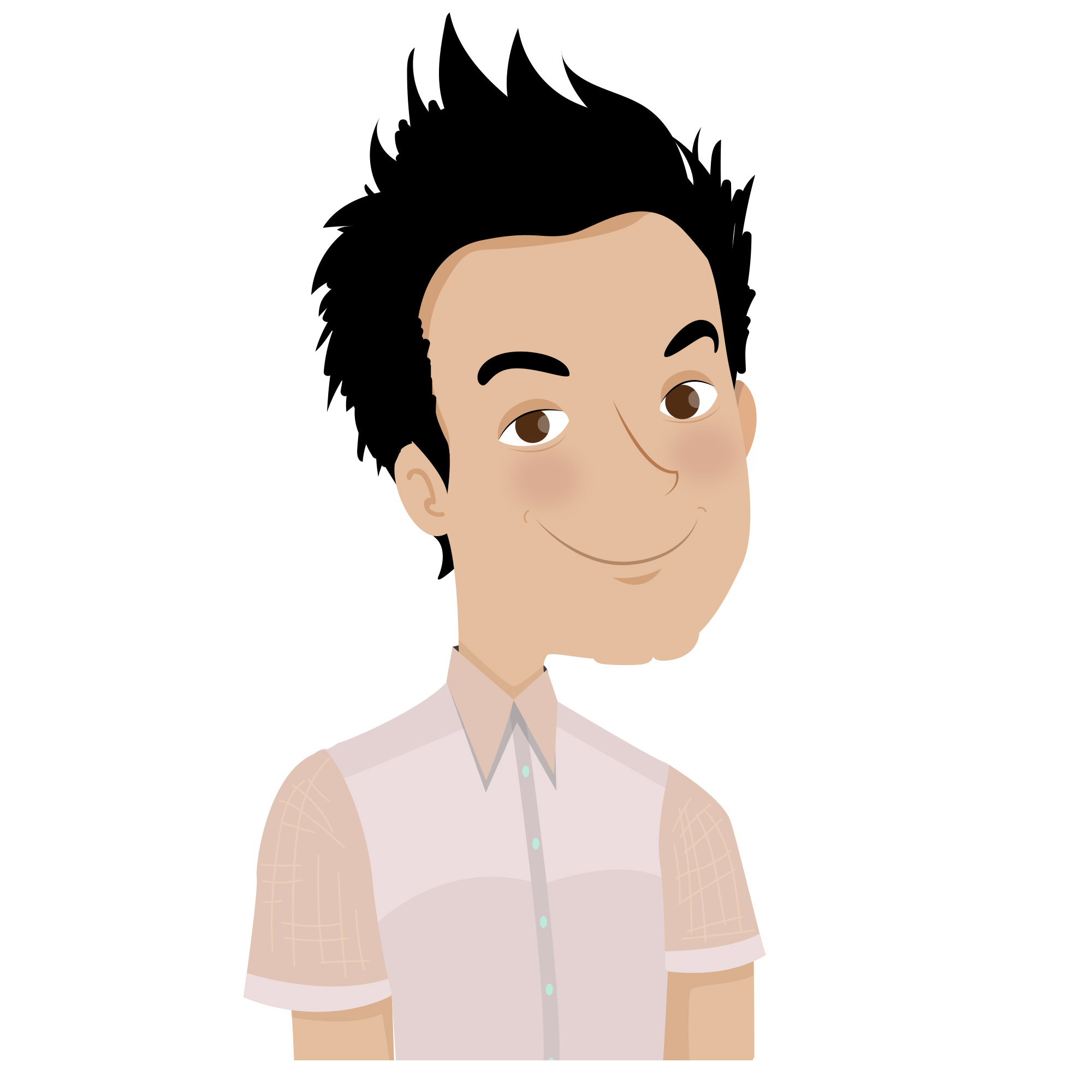 Aleksandr Slobodeniuk
Multimedia & Applications Developer
Mathematics and science engineering fanatic, family person, guitar and karate practitioner, and classic art and philosophy fancier.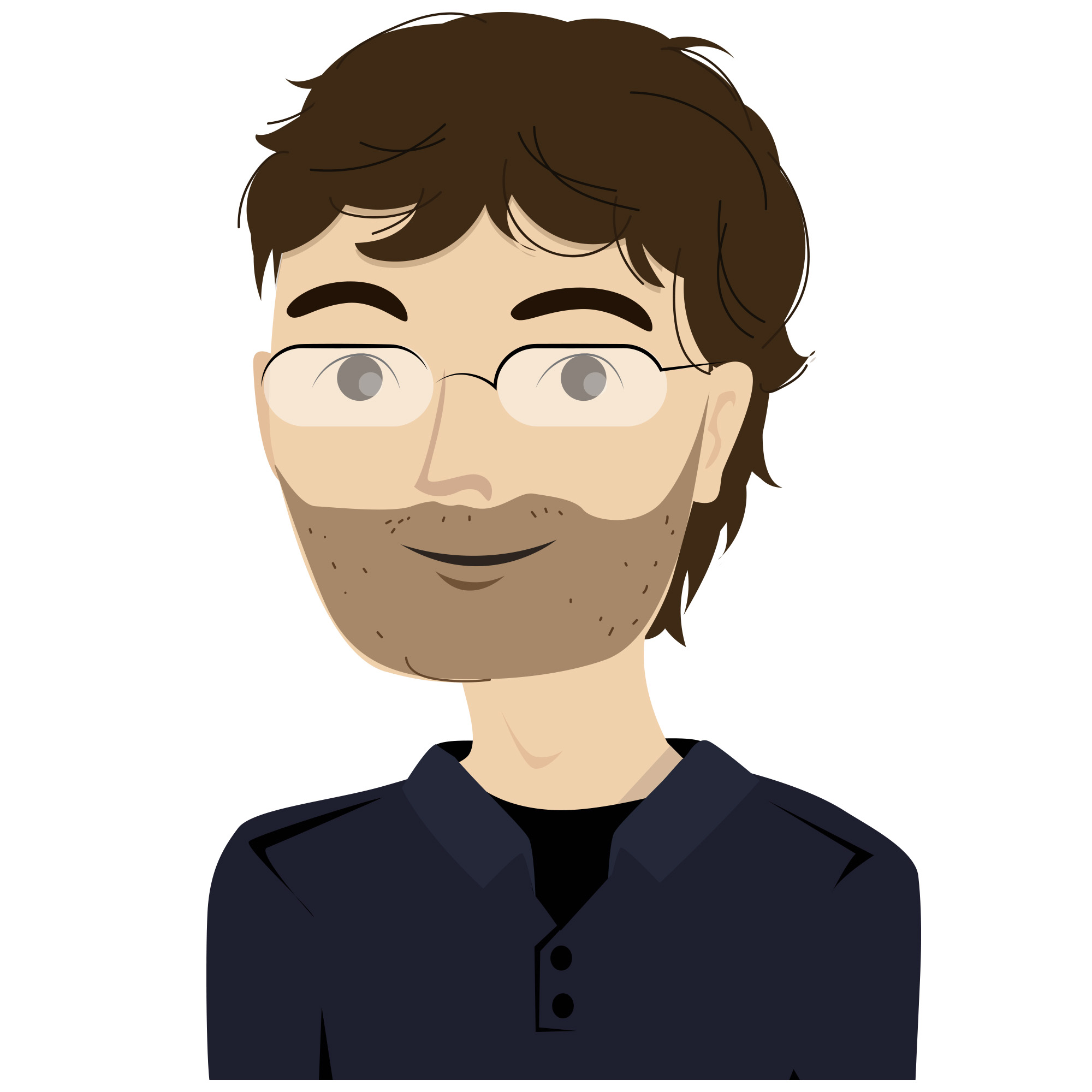 Nacho Garcia
Multimedia & Applications Developer
Programming lover, Linux hacker, virtual sheep dreamer, Japanese cuisine aficionado, SciFi show addict.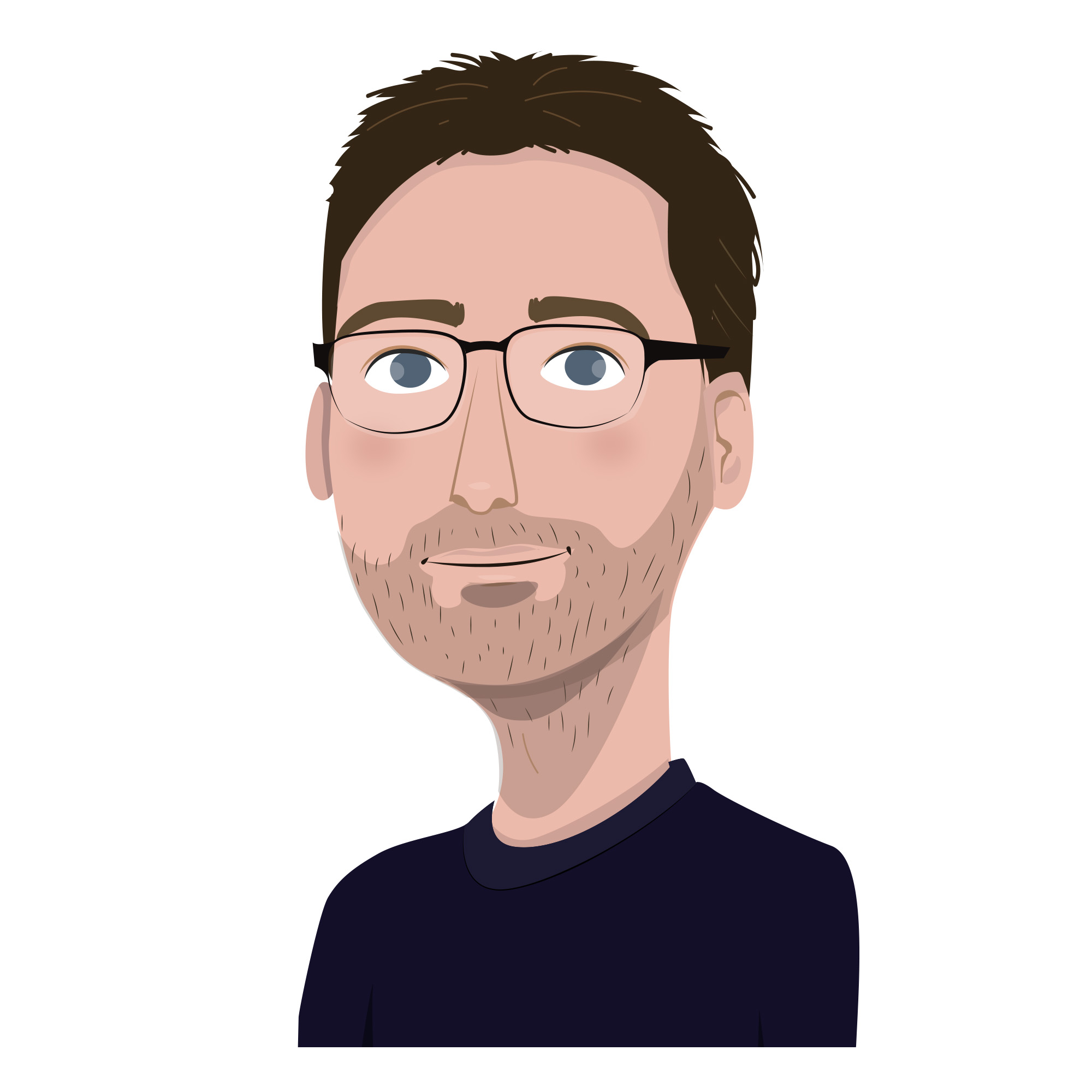 Alfonso Burgos
Multimedia & Applications Developer
Old style web programer, ubuntu, python & dajango fan, coffe2code decoder, summer time lover and you know ... been there ... done that!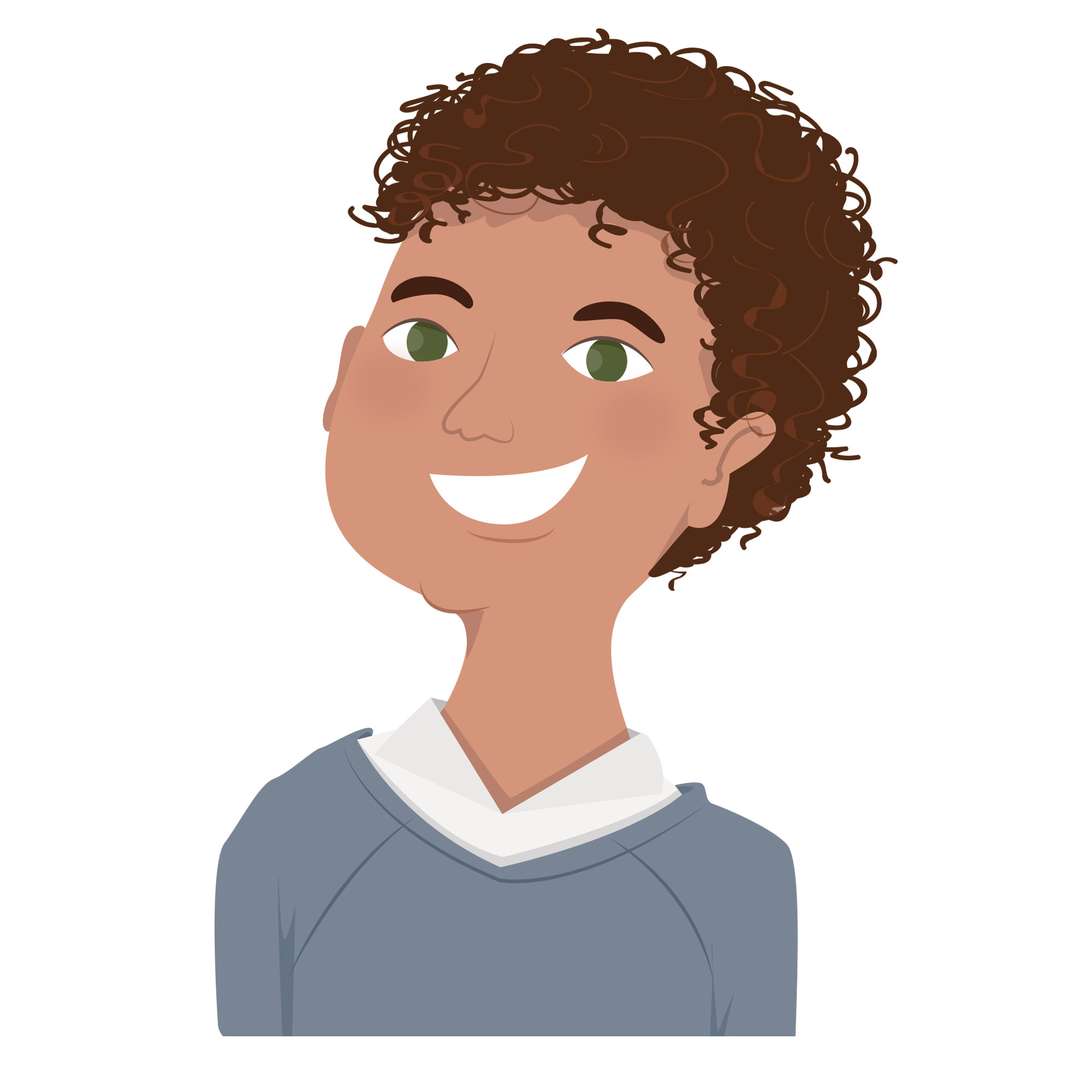 Rene Montilva
Multimedia & Applications Developer
Free software lover, beach goer, sun liker, enjoyer of piña coladas, baseball and swimming.