Blog | Latest posts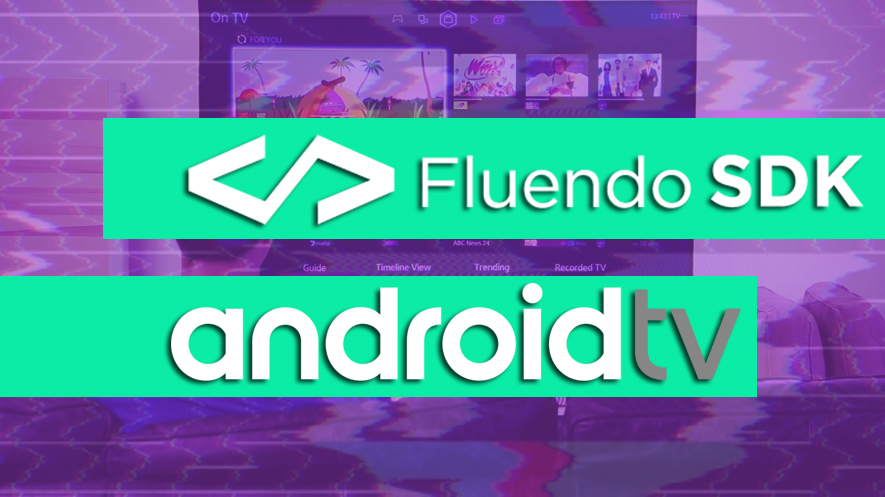 July 9, 2018, noon
Fluendo and SERAPHIC announce the roll out of an Android TV compliant HbbTV 2 SDK.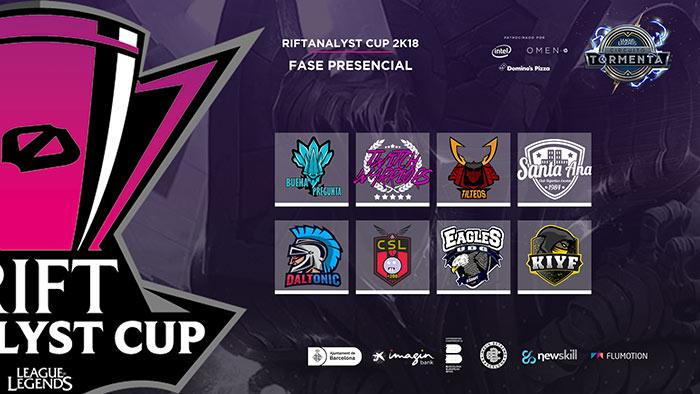 June 13, 2018, 1:30 p.m.
The finals of the RiftAnalyst Cup are taking place this weekend at Imagin Extreme Barcelona.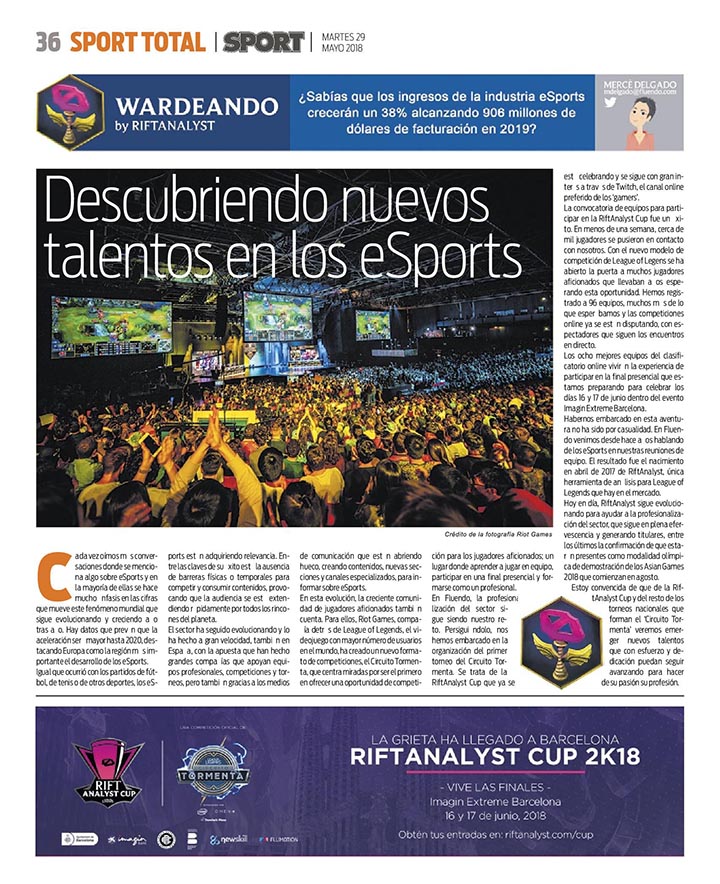 May 30, 2018, 5:23 p.m.
Fluendo is delighted to announce collaboration with Diario Sport to create "Wardeando by RiftAnalyst", a new section about eSports.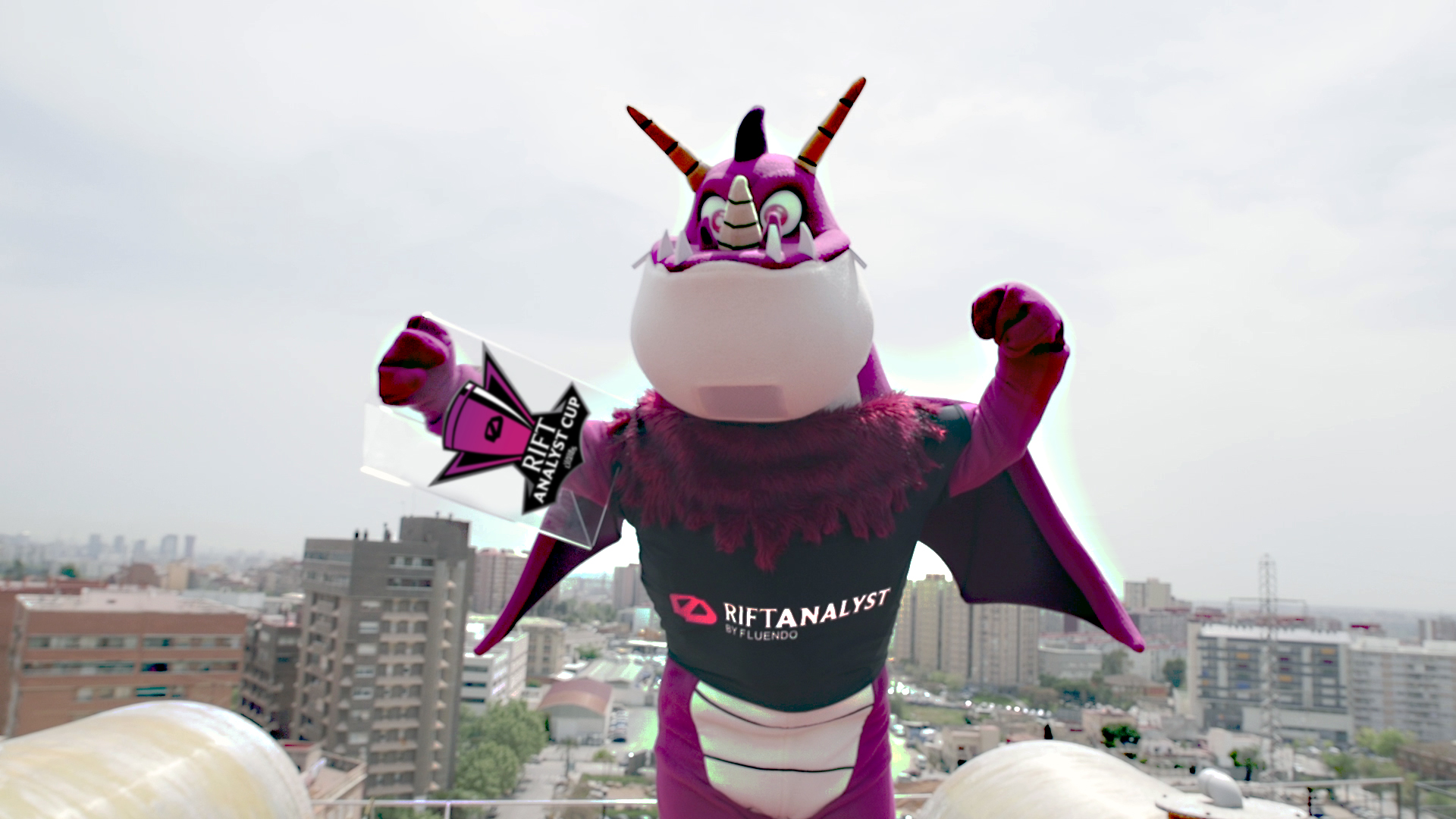 April 27, 2018, 1:19 p.m.
The software company Fluendo, developer of RiftAnalyst, the all-in-one tool for League of Legends, made public today the RiftAnalyst Cup, the first tournament for the Tormenta Circuit.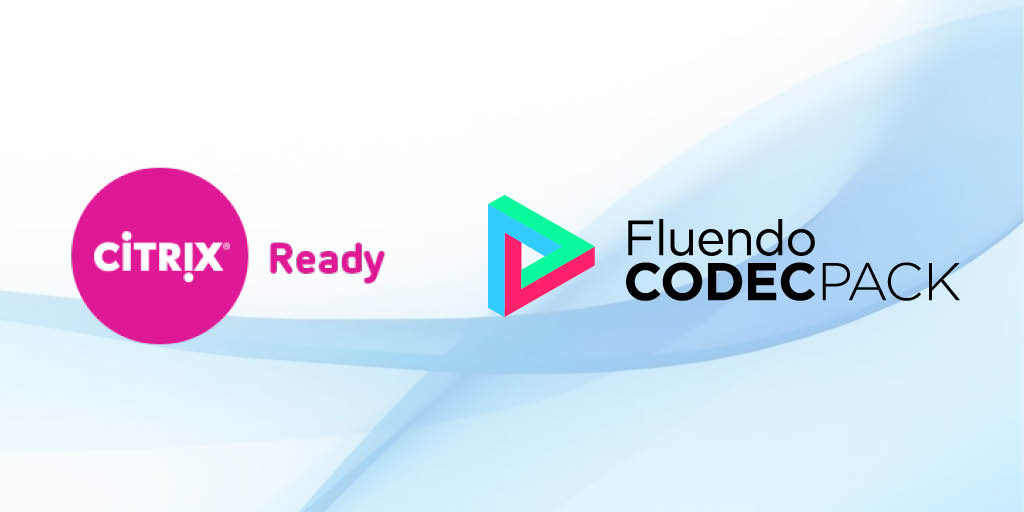 April 18, 2018, 3:56 p.m.
Fluendo announced today that its Codec Pack has been verified as Citrix Ready®. Fluendo Codec Pack completed a rigorous verification process to ensure compatibility with Citrix environments, providing confidence in joint solution compatibility.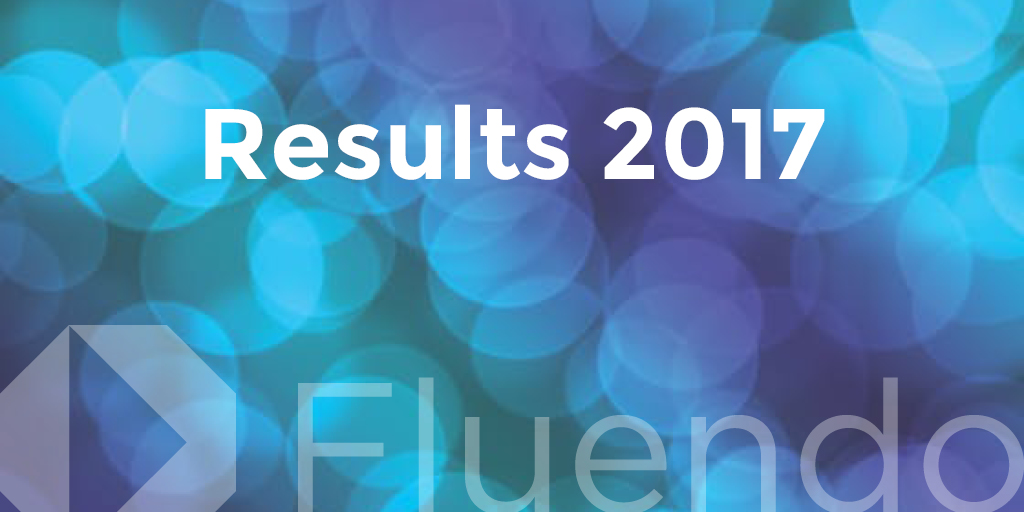 Jan. 16, 2018, 12:11 p.m.
It's the only technology company in the market who provides a complete set of codecs together with its corresponding patent license for distribution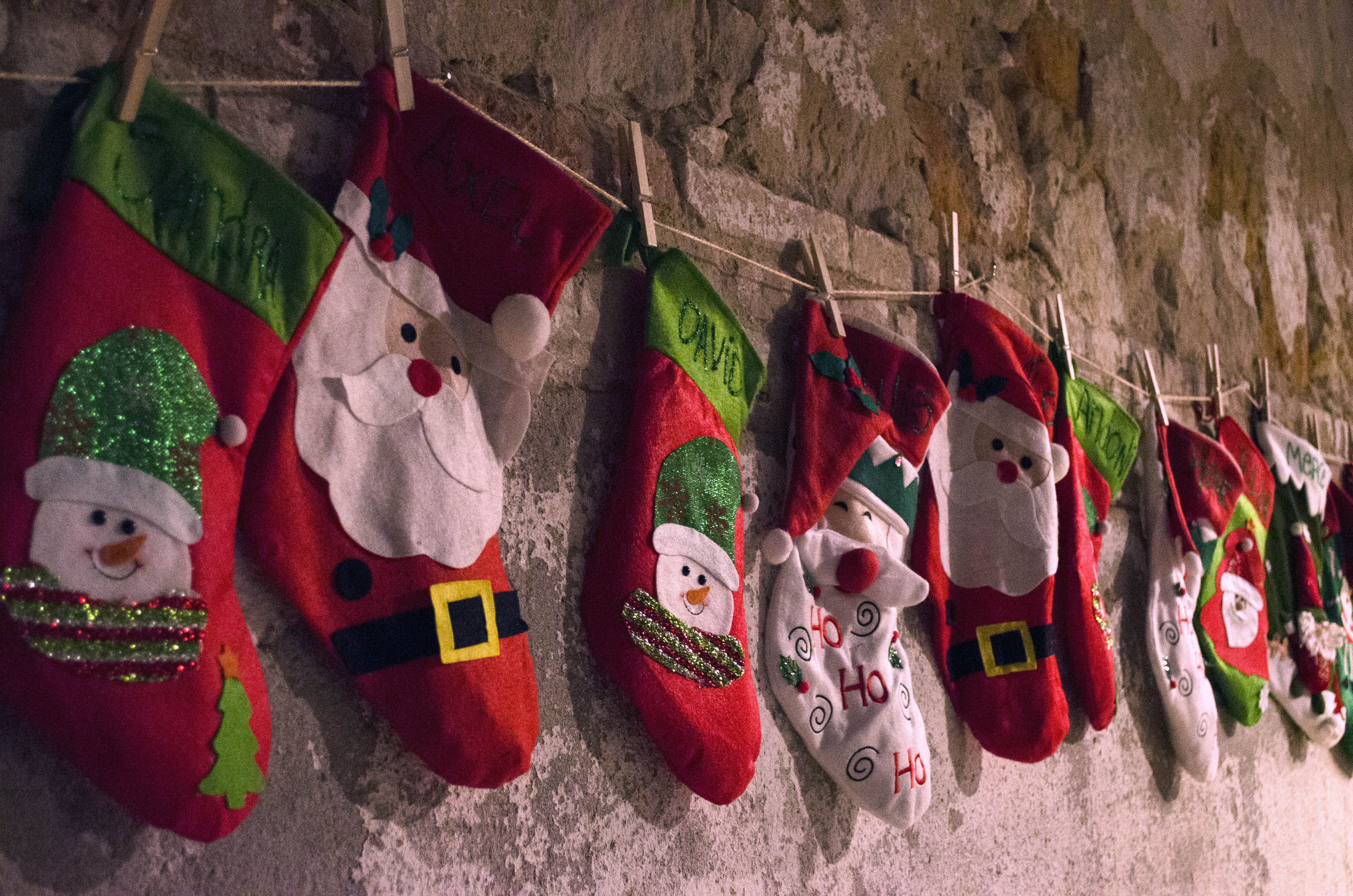 Jan. 2, 2018, 10:19 a.m.
We had so much fun during the Christmas Team Building and dinner!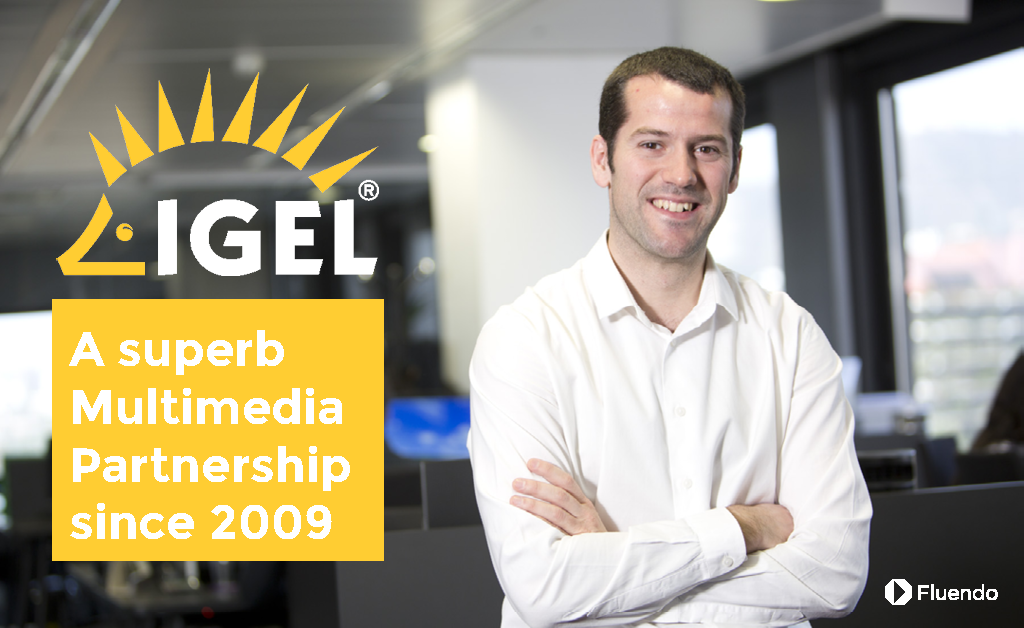 Dec. 15, 2017, 2:07 p.m.
Douglas Brown, Global Technology Evangelist at IGEL Technology spoke to Alex-Santos Fernández Gensana about the partnership with Fluendo.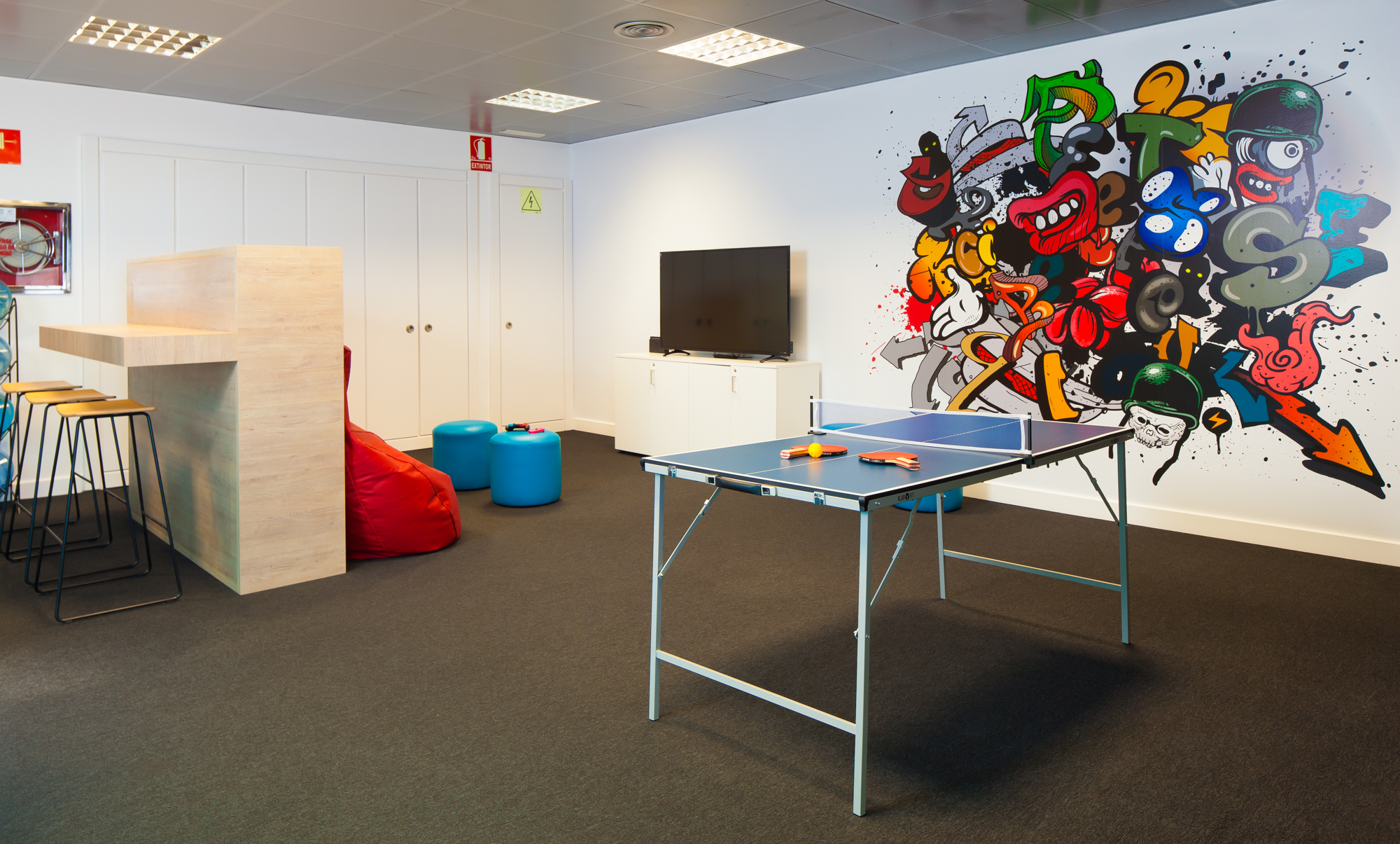 Dec. 13, 2017, 1:23 p.m.
We recently made some renovations to our offices. Check them out!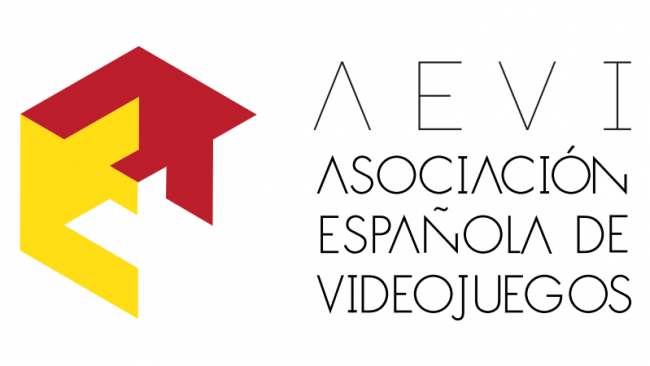 Dec. 12, 2017, 12:10 p.m.
Fluendo is after the objective of consolidating this industry by working towards its professionalization.