Fluendo
How to become a good eSports coach according to PochiPoom
Written by:
Fluendo
May 16, 2017
Pau "PochiPoom" Prada is currently coach of KIYF eSports, one of the top teams of the highest division of League of Legends in Spain, the Orange Super League of the LVP.
We had the opportunity of talking to him and ask him which are, from his point of view, the top 10 things to do when trying to become an elite coach. Here we go!
English: Having a good level of English is a must. You won't get far if you don't know the language. If you are still studying, go on Erasmus, take classes or go to work abroad during summer.
Education: Training is something in which you need to dedicate a lot of time, money and effort, but it is an investment that will always be beneficial to you. Not only will you acquire more knowledge or be in touch with other professionals with interests in common, but you also will know how to organize yourself and combine two activities that require a lot of time (studies and gaming). I suggest studying a degree as psychology or CAFÉ (Physical Activity and Sports Sciences). Education is not only studying a degree, there are a lot of courses and seminars that are a good option.
Communication: Knowing how to communicate is not a talent you are born with, you can learn it. You can train in order to be better at it. You need to know how to communicate in order to transmit the message to your team and achieve your goals.
Knowledge of the game: It is essential that you know about the game you are going to dedicate yourself to. Invest time on watching matches, on talking to other players or watching streams or videos of people who share their knowledge. The most important is to be self-taught, because there isn't a lot of available information about the game; read and experience it yourself.
Experience: Experience will be your best teacher. At the start, everything you do has to be focused on learning. Collaborate with teams for free and practice; it does not matter if you don't have the best resources or players. If you do a good job, opportunities will come your way.
Read: Read. Read about team management, leadership, psychology, sports training methodology, strategy, etc. You can learn from books in one hour what other people have learnt in 10 years.
Study the game: This point is related to the 4th one but I'd like to mention it again. Don't limit yourself to watch competitive matches; you also need to study them, ask yourself why, discuss it with others and don't take for granted that what they do, is the best option. You must do a critical lecture of the matches, where you understand the reason for evert action and you learn to distinguish whether these are good, bad or if there are better alternatives.
Work methodology: Being a coach means you have to schedule your trainings. Set out your goals; organize your calendar depending on your availability and the competition calendar. Prepare the lessons of what you want your team to train. Being a coach involves more than just point out the mistakes of your team at the end of the match; it means you have to be organized and meticulous.
Tools: Provide yourself with enough tools, organize your Excel sheets, make sure players record the matches from their point of view and use the adequate software to analyze the matches, so that you have all the data organized and you can optimize your time.
Team work: Every coach needs help; look for competent professionals, the coach is only a small part of the group, but there are other very important roles such as analysts, psychologists or other coaches who will add a lot of value to the team.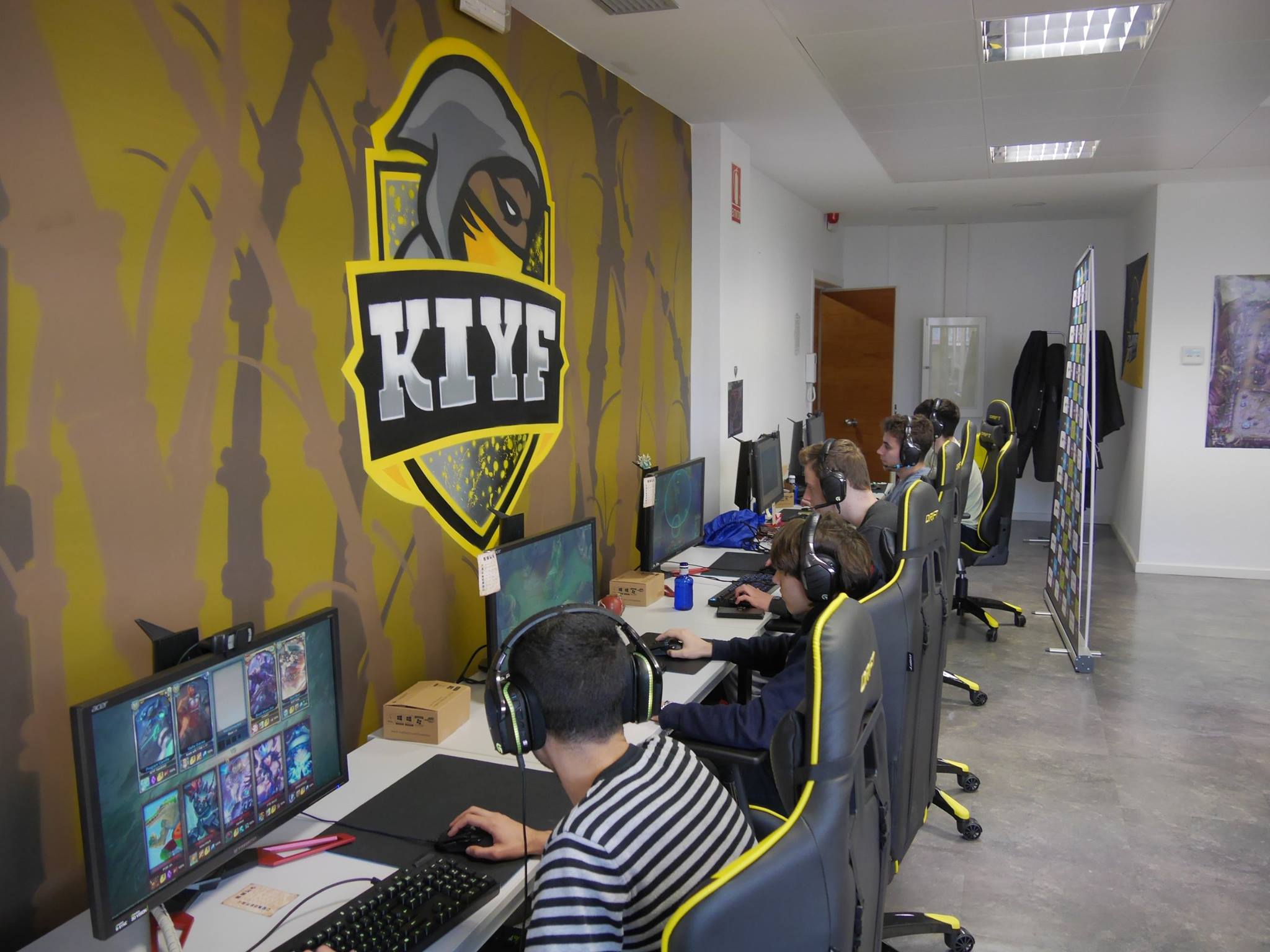 KIYF Gaming house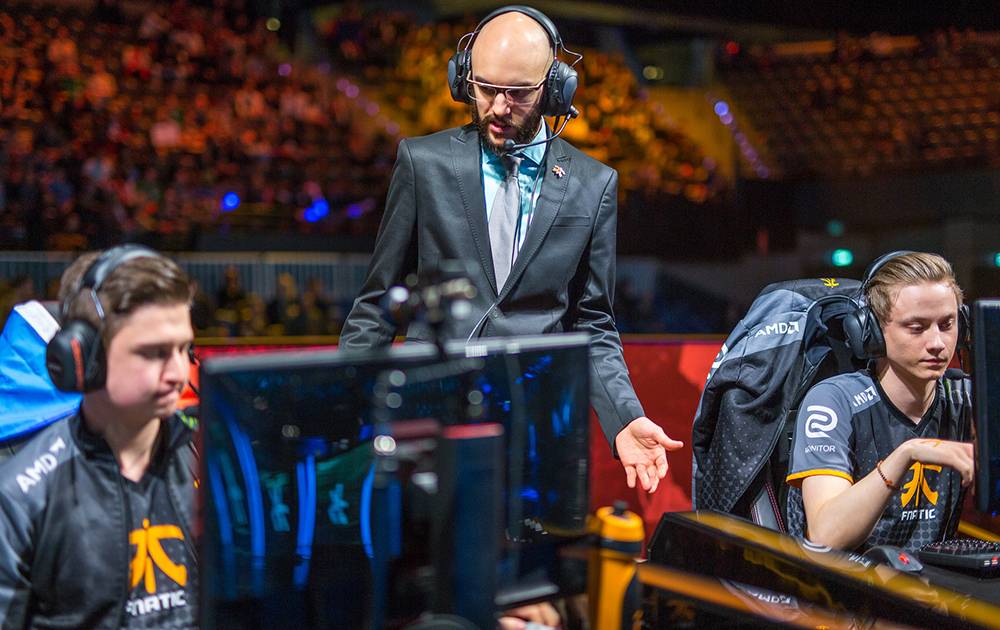 Luis "Deilor" Sevilla Petit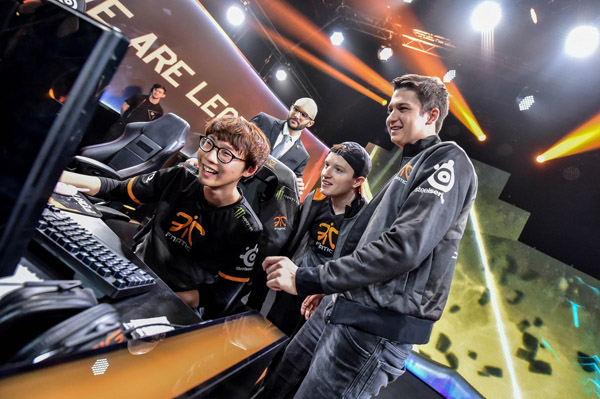 Luis "Deilor" Sevilla Petit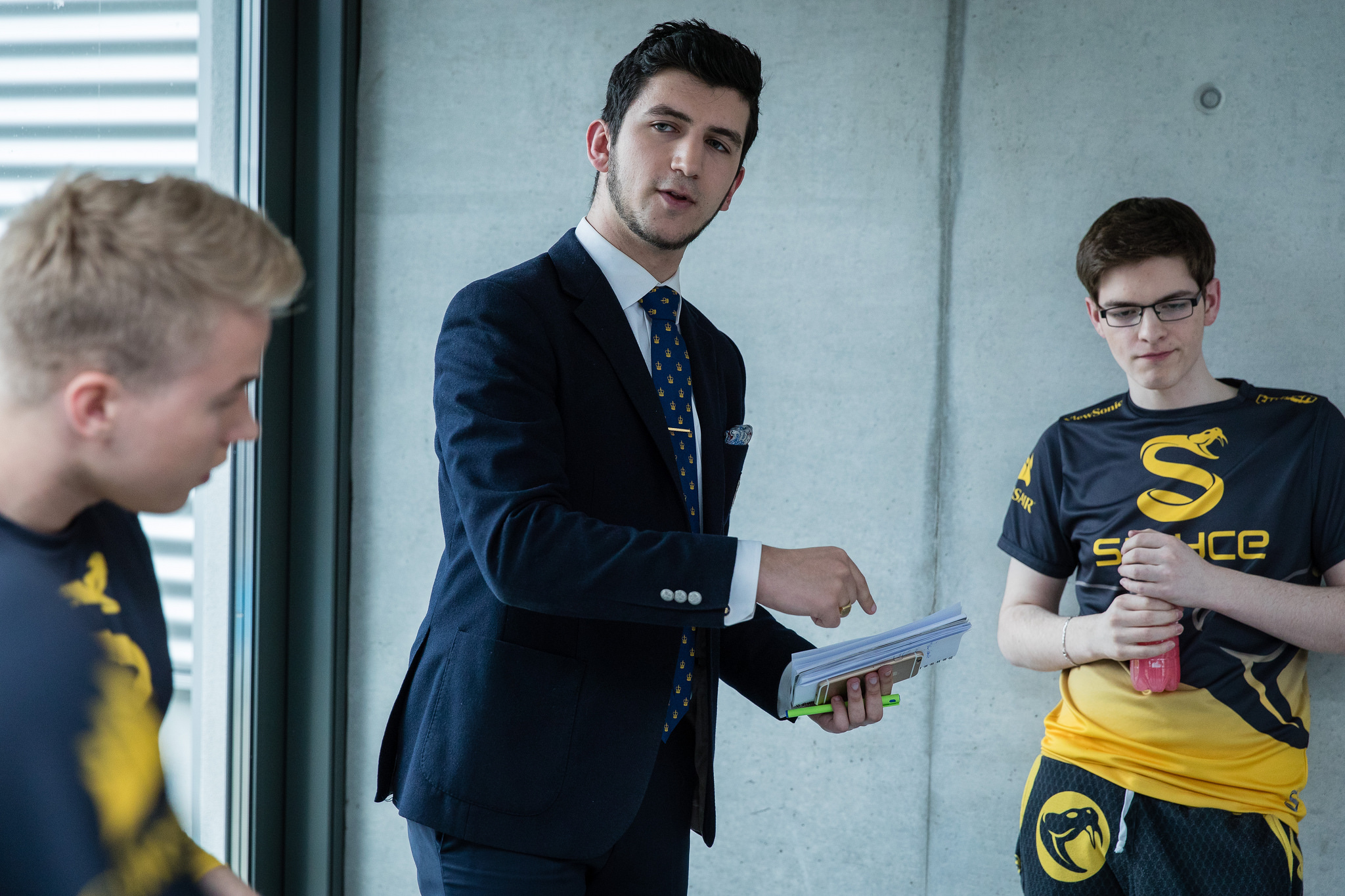 YamatoCannon, Vitality coach