Why video analysis is key when coaching goal keepers
June 21, 2017, 11:26 a.m.
Patryk Tenorio, goal keeper coach for the San Francisco City FC (USL PDL) & University of San Francisco Men's Soccer (NCAA D1) and ambassador of LongoMatch, explains how goalkeeping is largely based on fast decision making and reviewing gameplay through video analysis.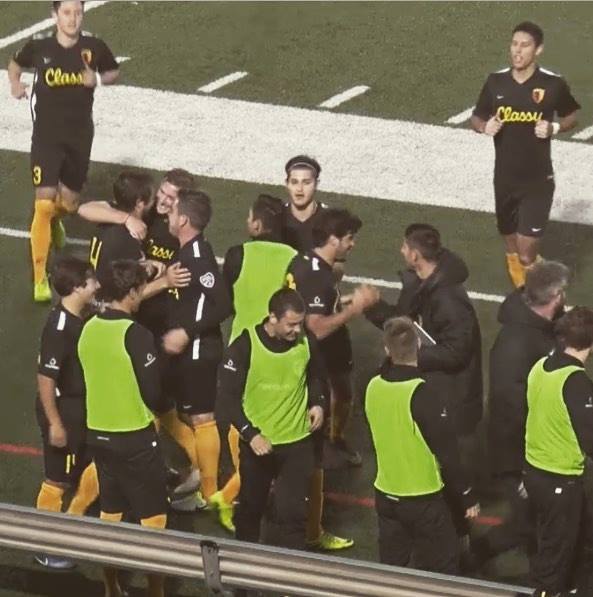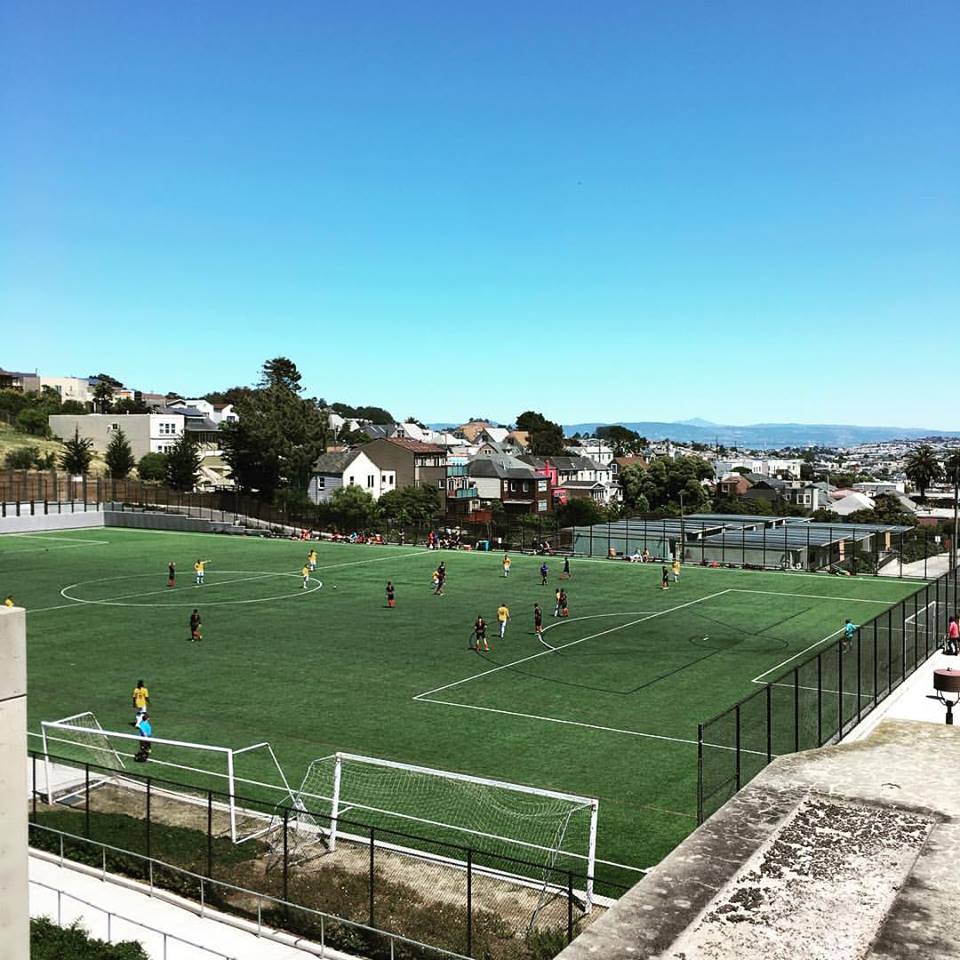 · Why did you decide to become a coach/video analyst?
I initially pursued a professional playing career and while playing I was also coaching. Part of what helped me really improve as a player was video analysis, especially as a goalkeeper (GK) where things happen in split seconds. Being a professional player in the United States is very much a grind and the opportunities are very limited, especially as a GK, so when I decided I wanted some more stability I turned to coaching and it was only natural for me to continue incorporating video analysis after it had helped me so much as a player.
· When did you start working for your team?
I started working with USF and SF City FC early 2017. It's my first season with both programs. I have been coaching for over 14 years now and played for over 24 years.
· Which are your main goals for your team?
The main goal for my players, especially the GKs, is breaking down plays and determining what the best decision to make was. Goalkeeping is largely based on decision making and reviewing gameplay through video analysis and statistics really helps to break down what's effective and what's not. I want my players and teams to establish consistency and be efficient in their play.
· How important is video analysis in terms of preparing a team and their matches?
To me, video analysis is VERY important. I think it can make the difference many times between a good game and bad one. I think that video analysis helps to not only review what was effective for my team in our play and areas that we need to improve on but also helps to review the opponents and break down their key players and style of play.
· How long have you been using LongoMatch PRO by Fluendo?
I've been using LongoMatch PRO for over 2 years now.
· Why did you decide to become a LongoMatch Ambassador?
The moment I saw there was a program for Ambassadors I knew it'd be a perfect fit for me. I support LongoMatch PRO 110% and tell all of my colleagues about it and share it with everyone. I think it's the future of match analysis!
· In which aspects do you focus when you perform an analysis?
I focus a lot on restarts making sure that we do not waste possession and also a lot on ball movement. Where we move the ball, how we move the ball, and what's most effective so that we don't repeat the same mistakes over and over again. I also like to focus on attacking play and break down what's most effective too; long balls, short passes, possession, crosses, set pieces, etc.
· What do you think video analysis will evolve to?
I think LongoMatch is already evolving video analysis a lot by including the statistical aspect of tagging videos. Including things like possession, trajectory, player involved, and field position really helps to see the game beyond just video.
· What are the advantages and disadvantages of using technology in sport?
I don't know that there are many disadvantages. The big advantages I can see are that it moves the sport forward and creates smarter, quicker, and more efficient athletes.
· What is the biggest impact video analysis has had in your strategy?
The biggest impact video analysis has made for me is highlighting all of the mistakes and errors made and correcting them so that they do not happen again. Also, highlighting the effectiveness of smart play so that my players can see how they can best maximize their energy and get the right results.
· What's more important? To analyze your own team or the opponents?
I think its very important to do both!