Jed Said shares his experience as Coach for Esperance Sportive in Tunisia
July 17, 2017, 5:03 p.m.
Jed Said is one of LongoMatch's Ambassadors in Tunisia. He played for the Algerian National Team in all categories and also played professionally in France and Tunisia. In 2009, he got a degree in basketball coaching. He started to work with the young categories, and then, in 2015 he worked with the Senior National Team as a statistical and video coordinator where they achieved the 3rd place in the 2015 Afrobasket. Jed is currently the coach for Esperance Sportive de Tunis.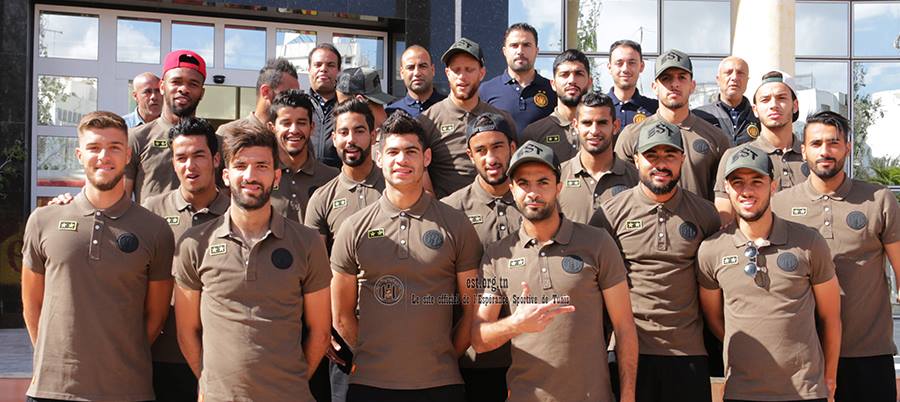 We spoke to Jed about his role as statistical coordinator and how LongoMatch has helped him improve his team's performance.
Jed Said's shared with us that the main reason he had to become a video and statistical coordinator was his love for mathematics. He started working for the Tunisian Basketball Team in March 2015, when they were preparing for the 2015 Afrobasket. His goals for the team were to win the African title and to qualify for the Olympics.
In his opinion, video analysis is crucial to prepare a team and its matches. He thinks that in order to analyze all aspects of the game properly, one must master the video approach of it. He has been now using LongoMatch by Fluendo since 2015 and decided to join our Ambassador Program because, after trying many tools, he found in LongoMatch the perfect match of quality VS price. The software gave him the opportunity to talk to people in his environment about his work and there was a lot of people who contacted him to get more information about the LongoMatch.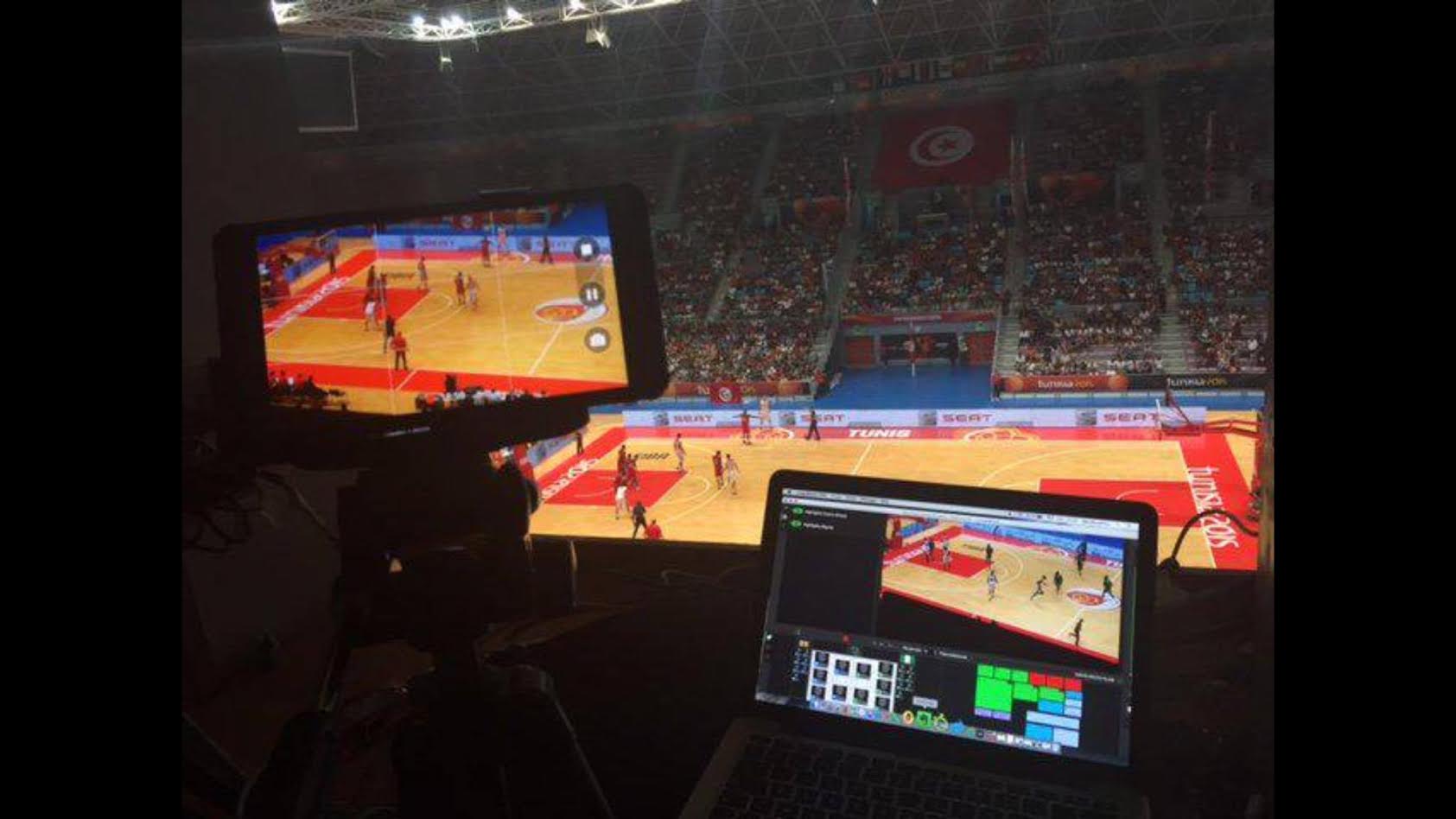 Said believes the biggest advantage of video analysis is that coaches can get a more detailed analysis that at the same time helps prevent injuries and encourages players achieve their greatest potential. On the other hand, he is convinced that it is necessary to make a clear distinction between coaching and analysis, otherwise the team might suffer from a lack of leadership. Another important point is that video analysis offers tons of data, so communication between coaches is key to clearly specify what the main goals are and what is the best way to achieve them.
For him, a good video-analysis should include manageable number of clips, statistics about a player's behavior and a summary at the end. From his experience, it is important to analyze both your team (60%) and the opponents (40%).
Said and Tlatli agree that winning the 3rd place of the 2015 Afrobasket tournament was in large part due to the use of LongoMatch.