Blog | Latest posts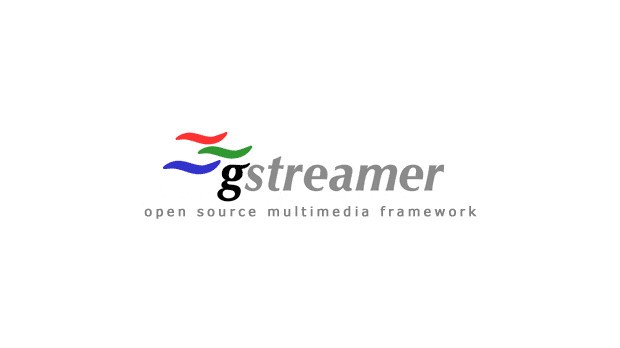 Oct. 3, 2017, 12:07 p.m.
For third year in a row, Fluendo will be golden sponsor at the GStreamer conference.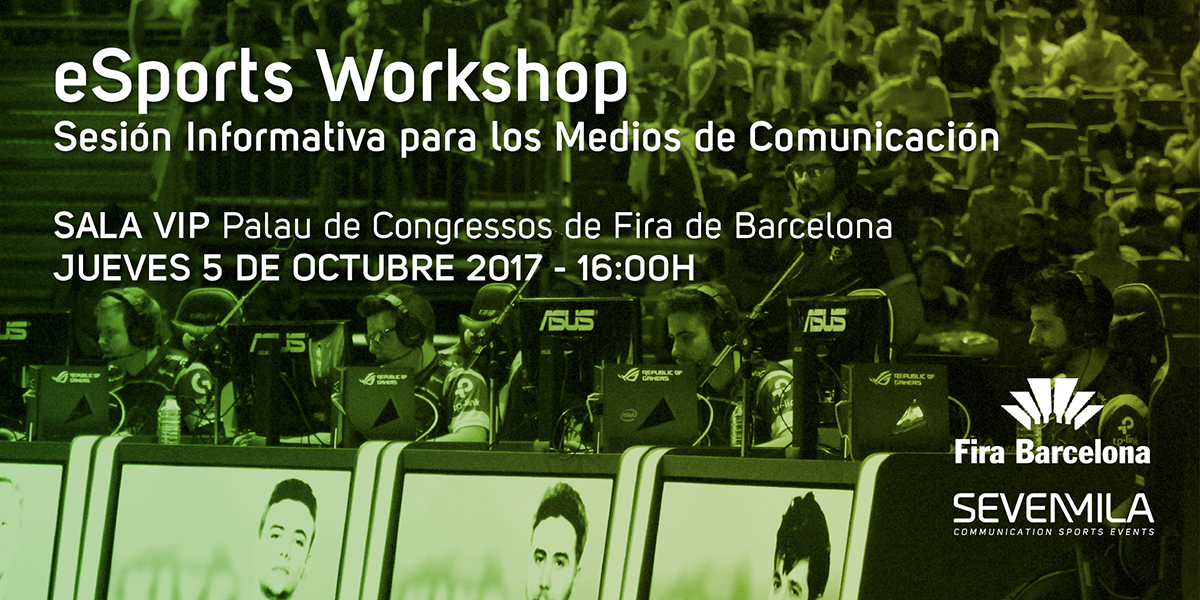 Oct. 2, 2017, 8:48 a.m.
Mercè Delgado, CEO of Fluendo will join the "eSports Workshop" on the program of activities in the Barcelona Games World 2017.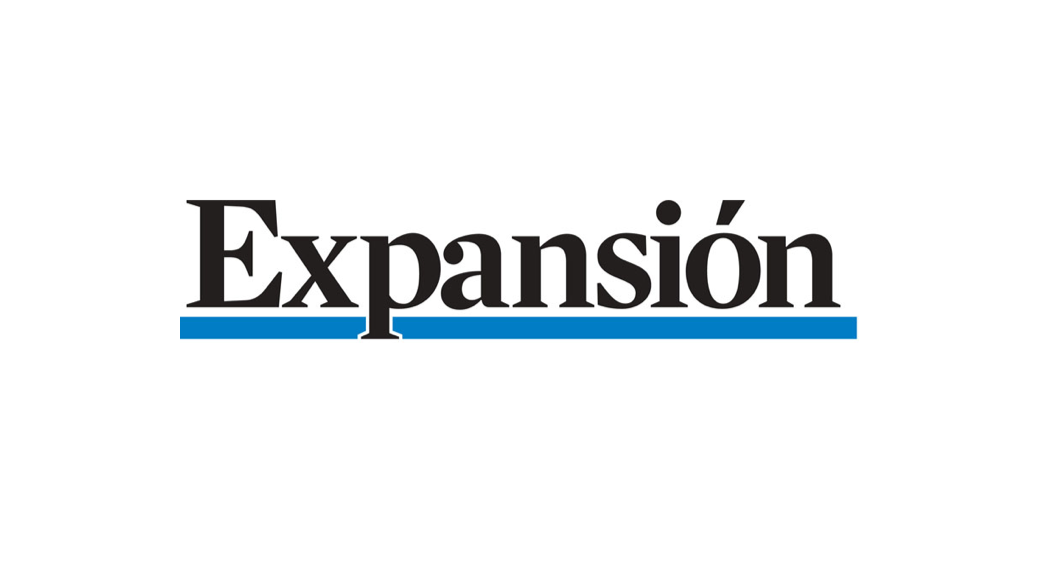 Sept. 19, 2017, 9:09 a.m.
Sense of humor is fundamental to increase productivity and make team relationships stronger. Our CEO, Mercè Delgado, talks to Montse Mateos, from Expansión newspaper, about the key factors to keep balance between work and amusement.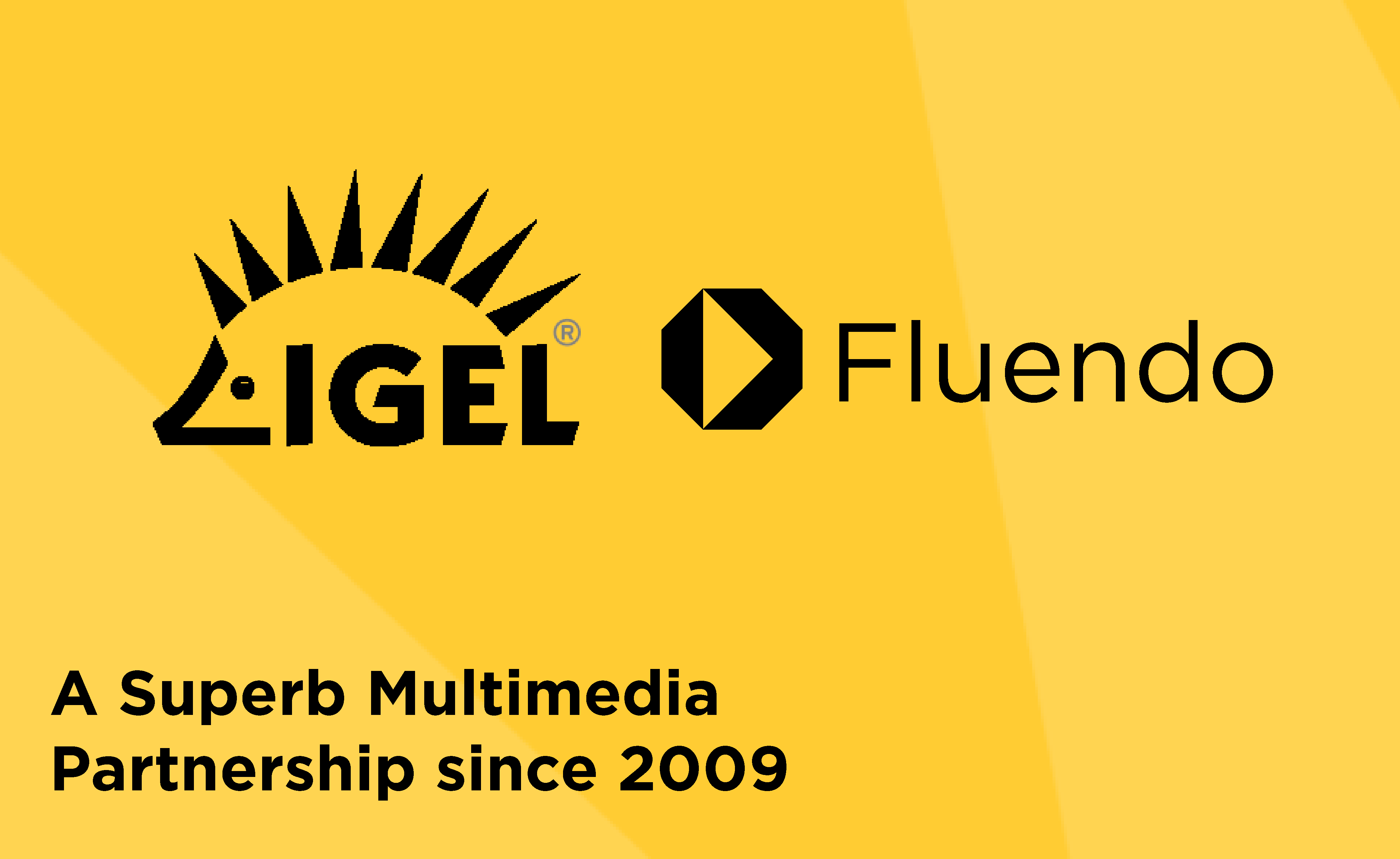 Sept. 12, 2017, 11:44 a.m.
It's been 8 years since IGEL trusted Fluendo to enable local media playback and multimedia redirection for their thin clients.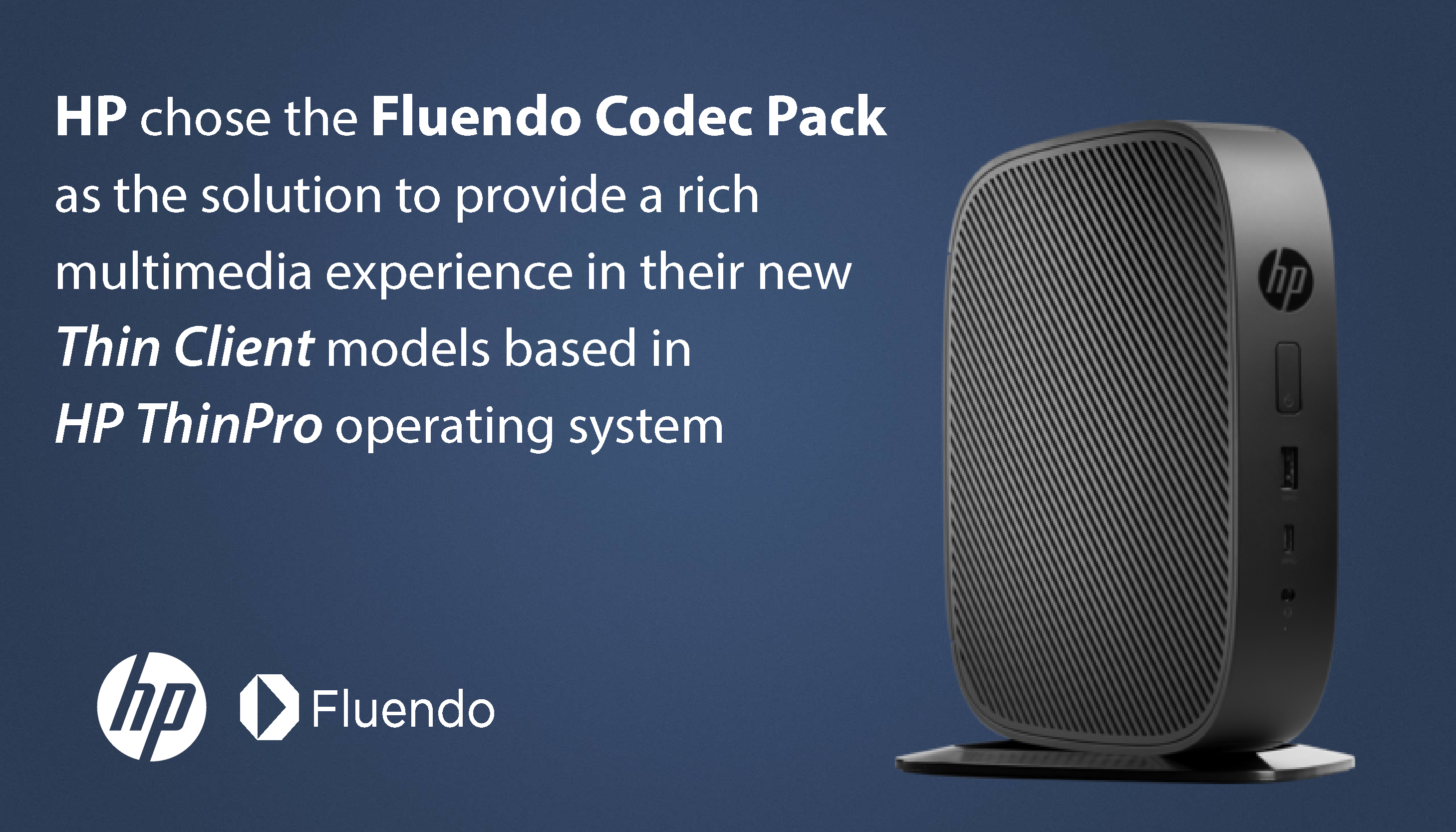 Aug. 31, 2017, 1:26 p.m.
Fluendo is proud to be part of the new set of HP's Thin Pro based devices, through its flagship product, the Fluendo Codec Pack.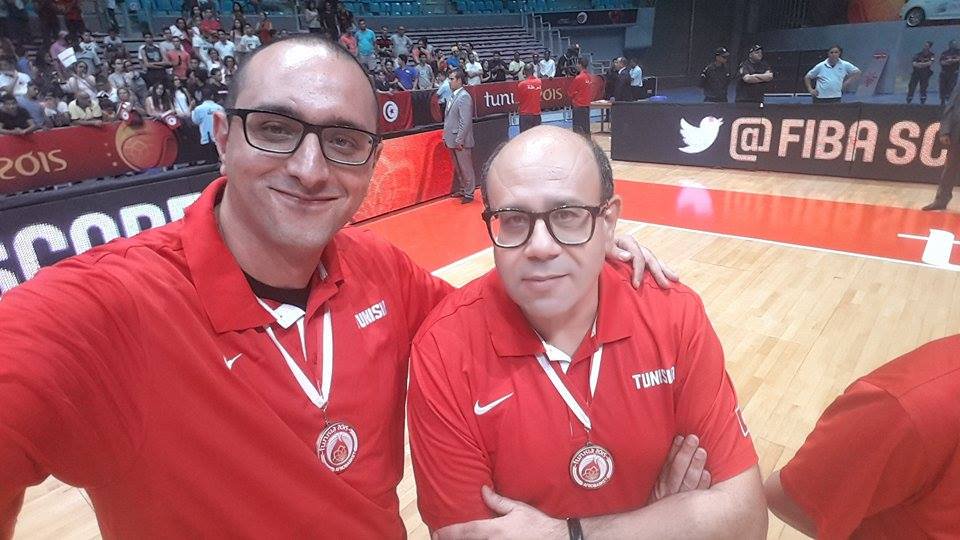 July 17, 2017, 5:03 p.m.
Jed Said, coach for Esperance Sportive of Tunisia, is one of LongoMatch's Ambassadors and he has explained us how he uses video analysis to achieve its team's objectives.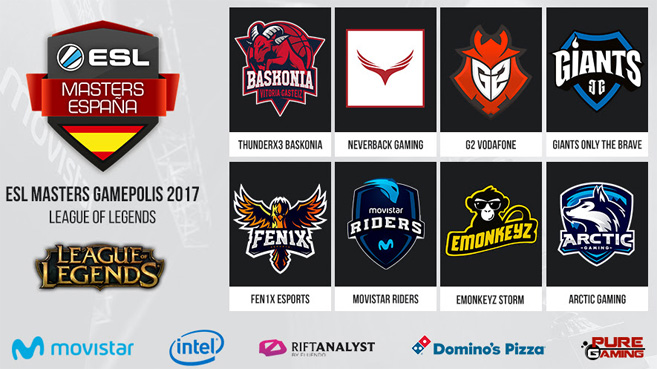 July 17, 2017, 3:48 p.m.
During the 21st, 22nd and 23rd of July the ESL Masters Gamepolis 2017 competition will take place. It will include a professional national tournament of League of Legends, sponsored by RiftAnalyst.