Blog | Latest posts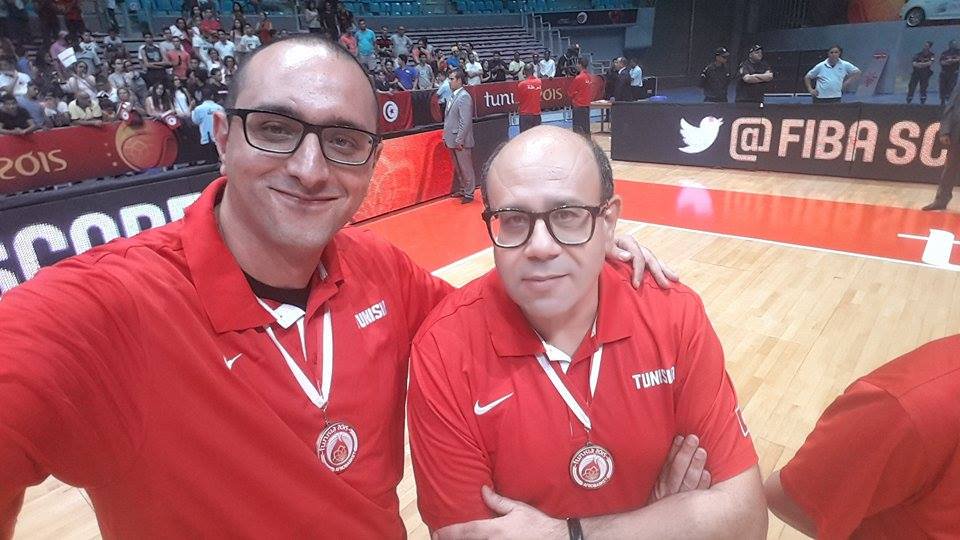 July 17, 2017, 5:03 p.m.
Jed Said, coach for Esperance Sportive of Tunisia, is one of LongoMatch's Ambassadors and he has explained us how he uses video analysis to achieve its team's objectives.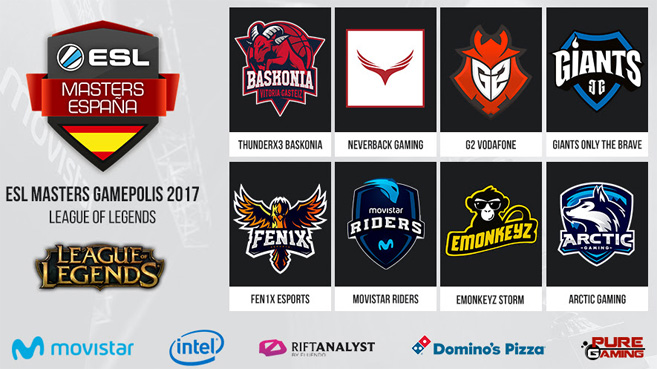 July 17, 2017, 3:48 p.m.
During the 21st, 22nd and 23rd of July the ESL Masters Gamepolis 2017 competition will take place. It will include a professional national tournament of League of Legends, sponsored by RiftAnalyst.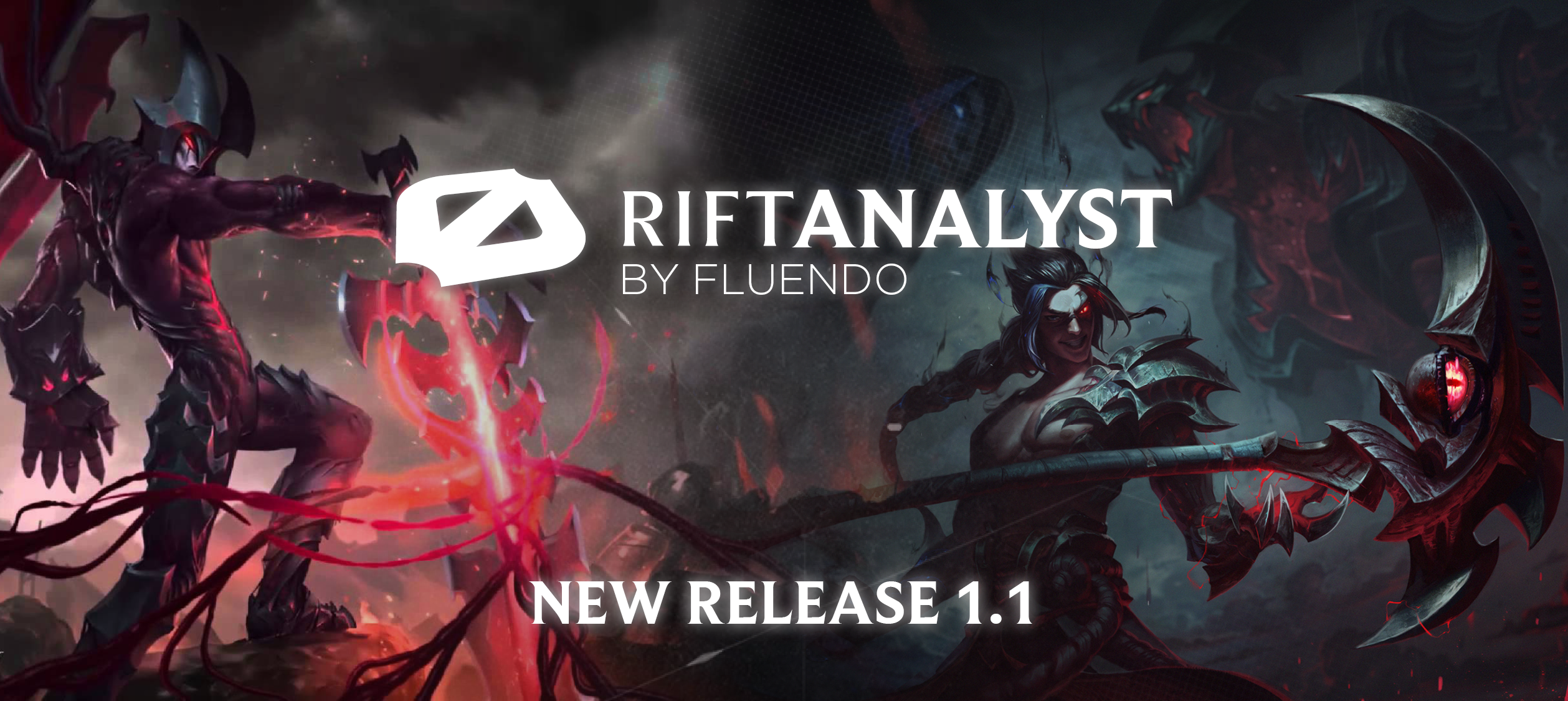 July 12, 2017, 4:54 p.m.
Our users have spoken and we have listened! This new RiftAnalyst update incorporates super useful functionalities such as: a new 'My Profile' tab, .webM file import, zoom in capability, and more! Click here to know more.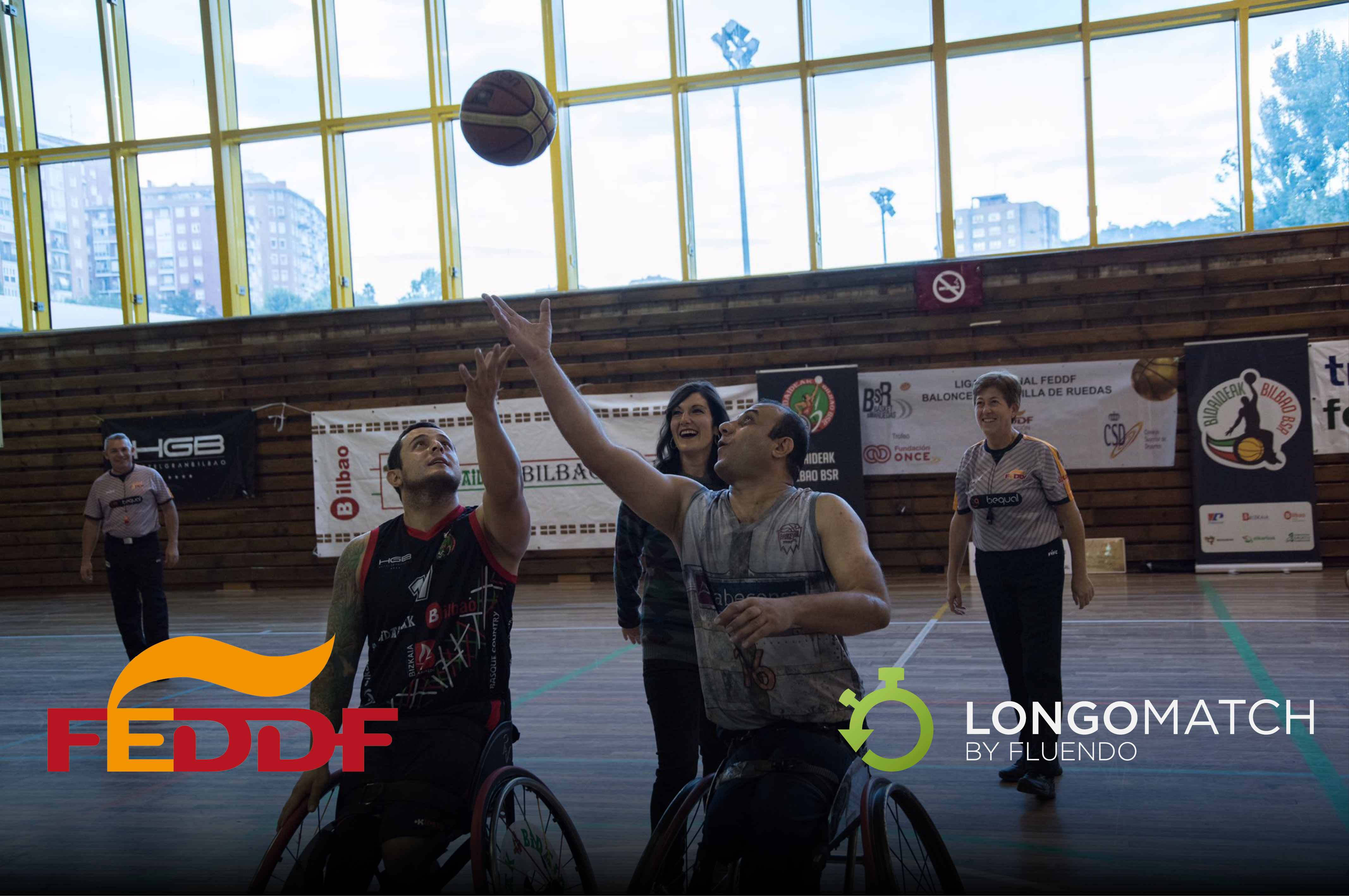 July 10, 2017, 1:37 p.m.
Fluendo and the Spanish Sports Federation of Handicapped People (FEDDF) have signed a collaboration agreement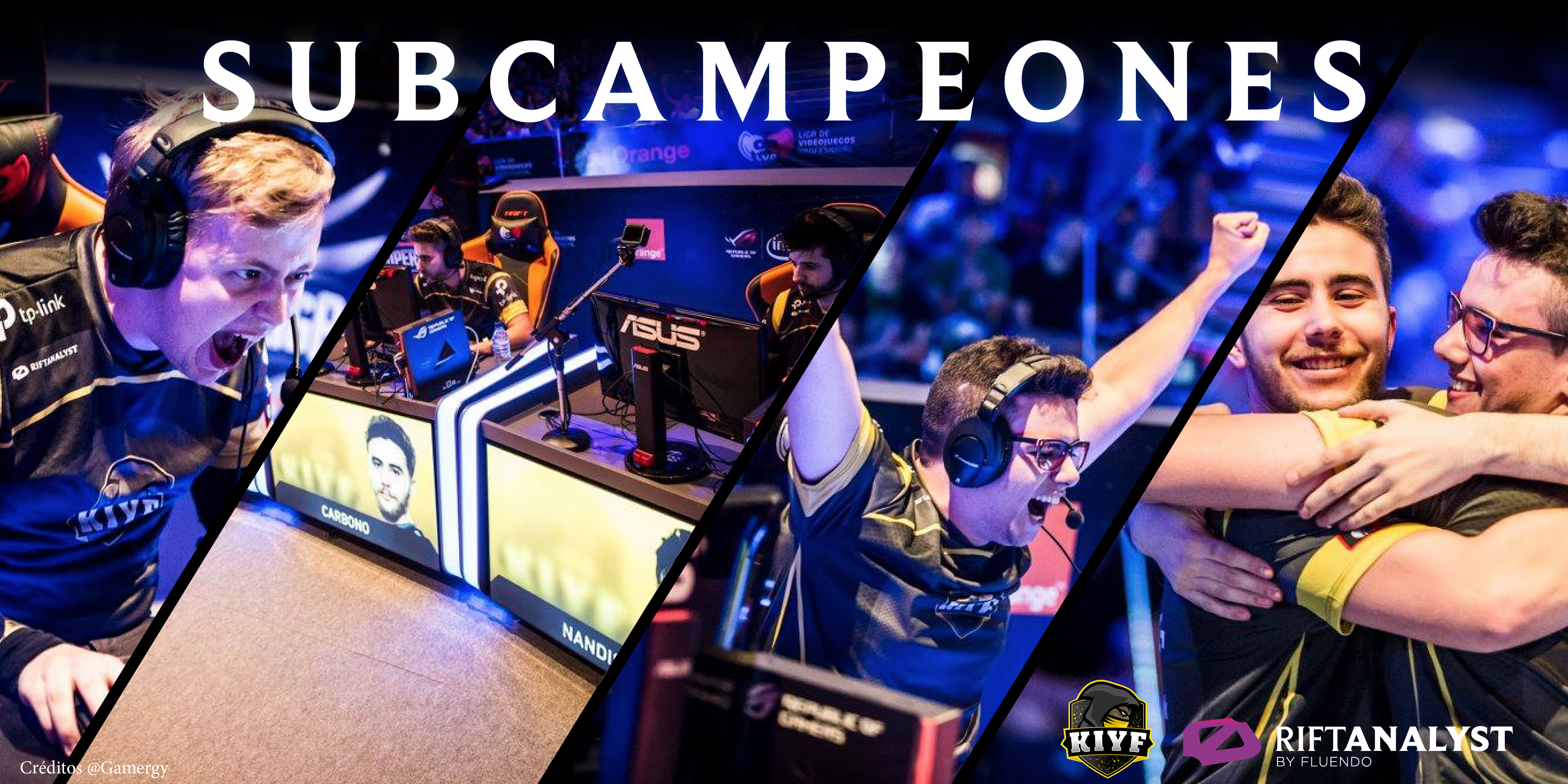 July 4, 2017, 10:18 a.m.
At RiftAnalyst we feel extremely proud of how far they've gotten as well as the ambitious goals they have achieved with the help of our software.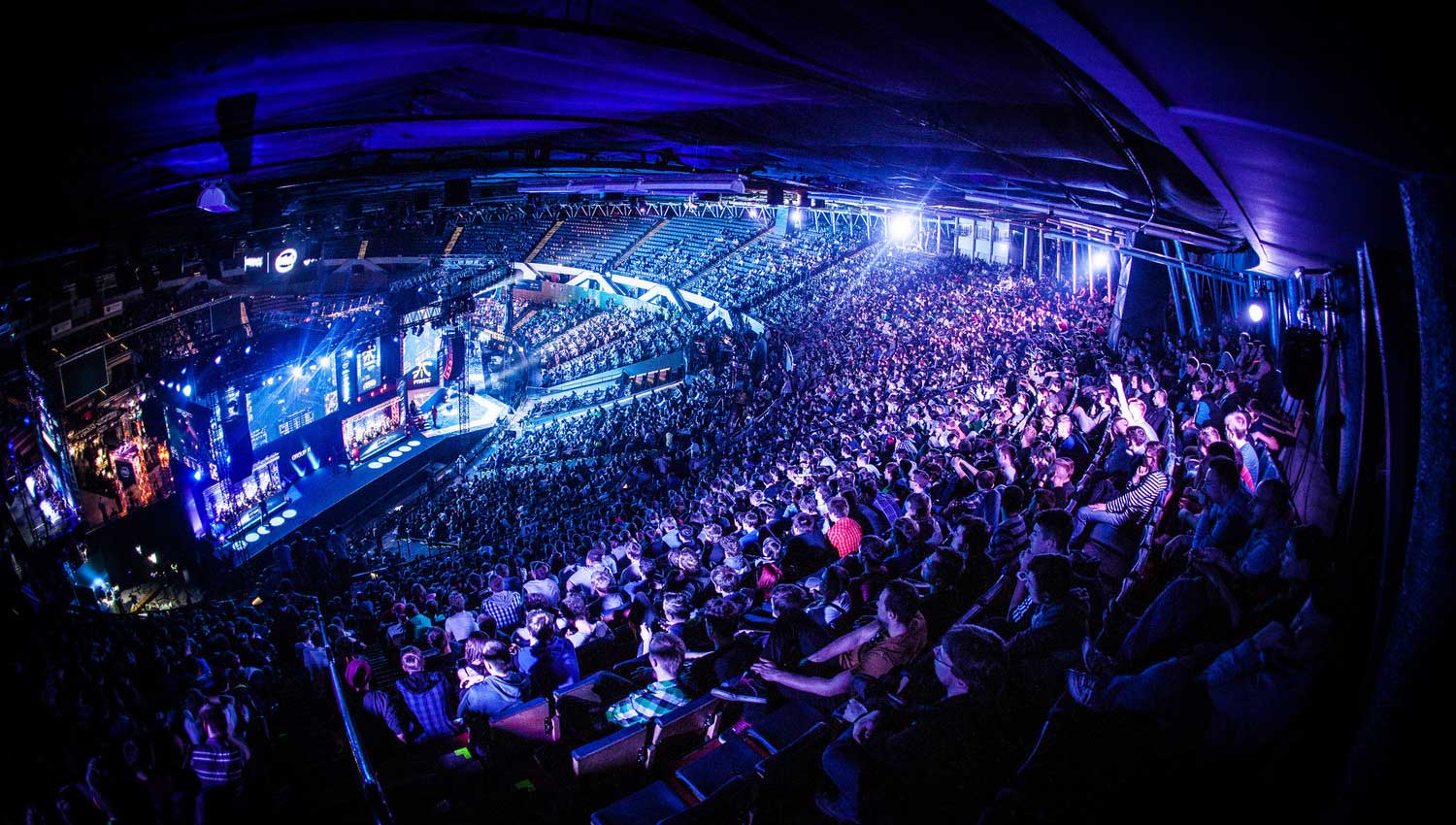 June 23, 2017, 9:53 a.m.
In this forum, and with the help of brands like Movistar, Mediapro and Fluendo, they will make an in-depth review about the evolution of electronic sports.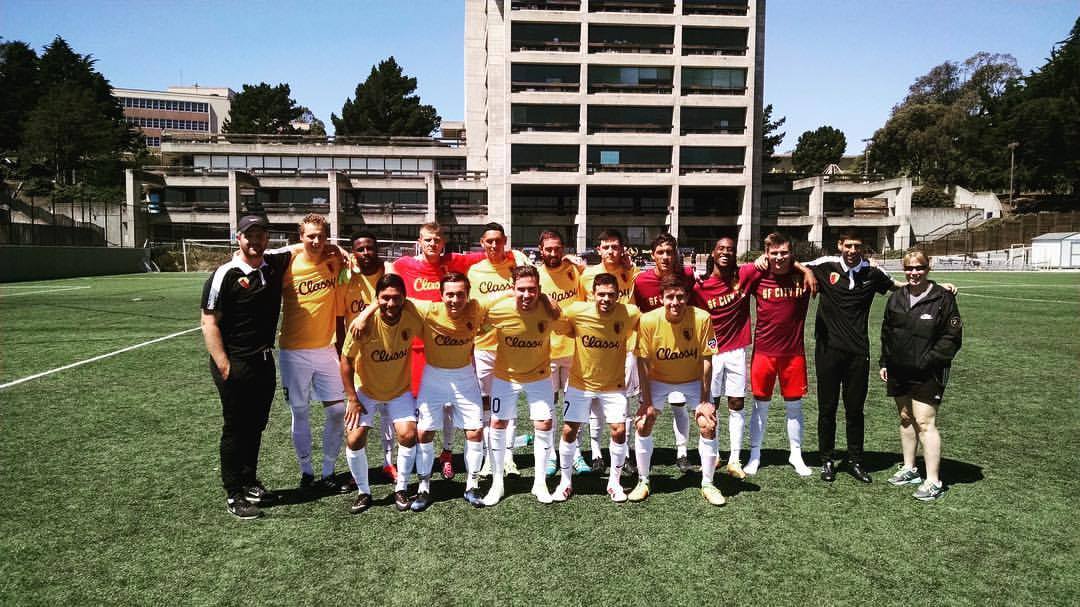 June 21, 2017, 11:26 a.m.
Patryk Tenorio, goal keeper coach for the San Francisco City FC (USL PDL) & University of San Francisco Men's Soccer (NCAA D1) and ambassador of LongoMatch, explains how goalkeeping is largely based on fast decision making and reviewing gameplay t...