Empowering multimedia devices with legal solutions based on GStreamer
ONEPLAY Suite
Developing, providing and commercializing legal solutions for digital media at office, at home or on the go.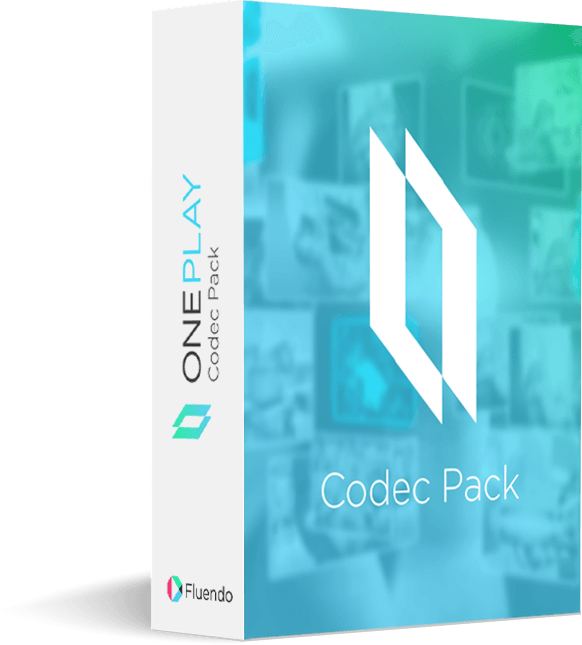 ONEPLAY Codec Pack
ONEPLAY Codec Pack is a complete set of multimedia plugins which allow users to experience unmatched playback quality with the peace of mind that you are adhering to international audio and video patents.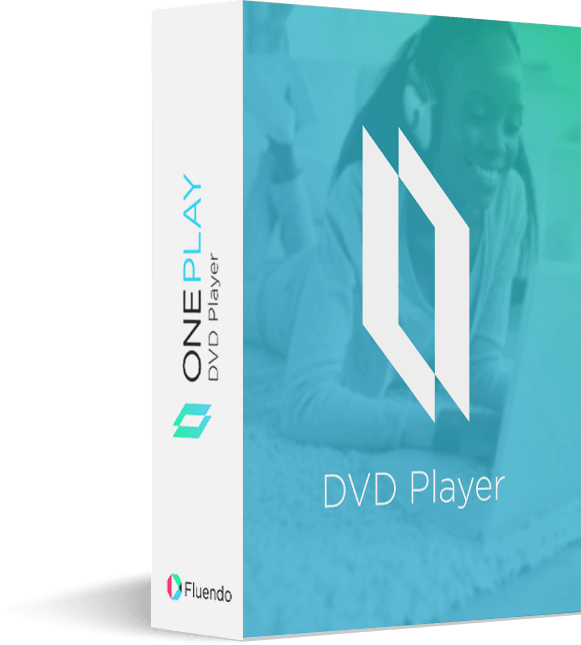 ONEPLAY DVD Player
ONEPLAY DVD Player is specially designed to reproduce legally DVDs on Linux/Unix and Windows, and provides end users with the high quality standards in multimedia content playback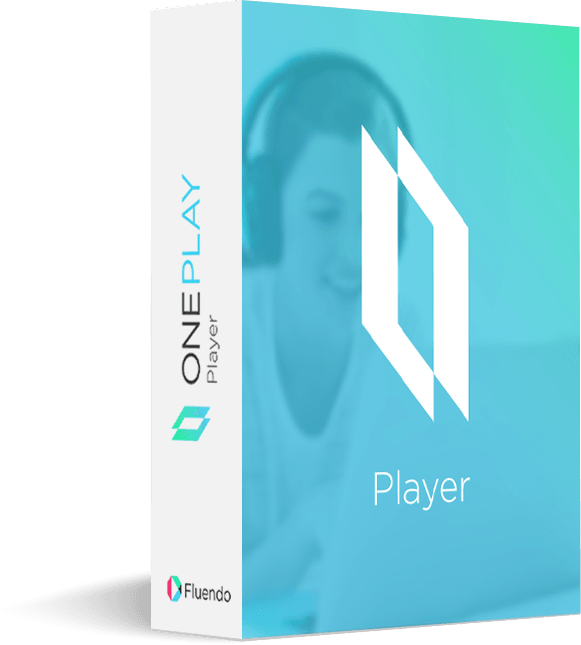 ONEPLAY Player
ONEPLAY Player is a cross-platform multimedia player that reproduce all market audio and video formats in Linux, Windows and OSX platforms. It enables legal multimedia use as it includes all necessary patent licenses.